Experience packages at laid-back prices…
Are you planning a short trip to the Baltic Sea?? With relaxation, wellness and experiences? No Problem, we can do this..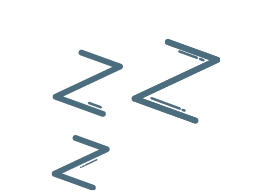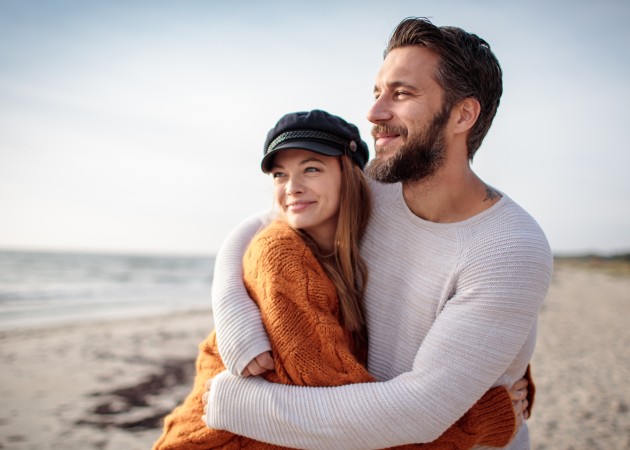 Your Short Holiday package
A short holiday at Slow Down Hotel is all inclusive: You will start with a Captain's Drink in our bar, and in the evening you will be spoiled with a 12-course menu in the Spanish tapas restaurant. At Bay Spa, you can enjoy warmth and relaxation. Stay for two nights in our comfortable rooms. Are you coming by car? Even the parking is free of charge. Slow Down in top form.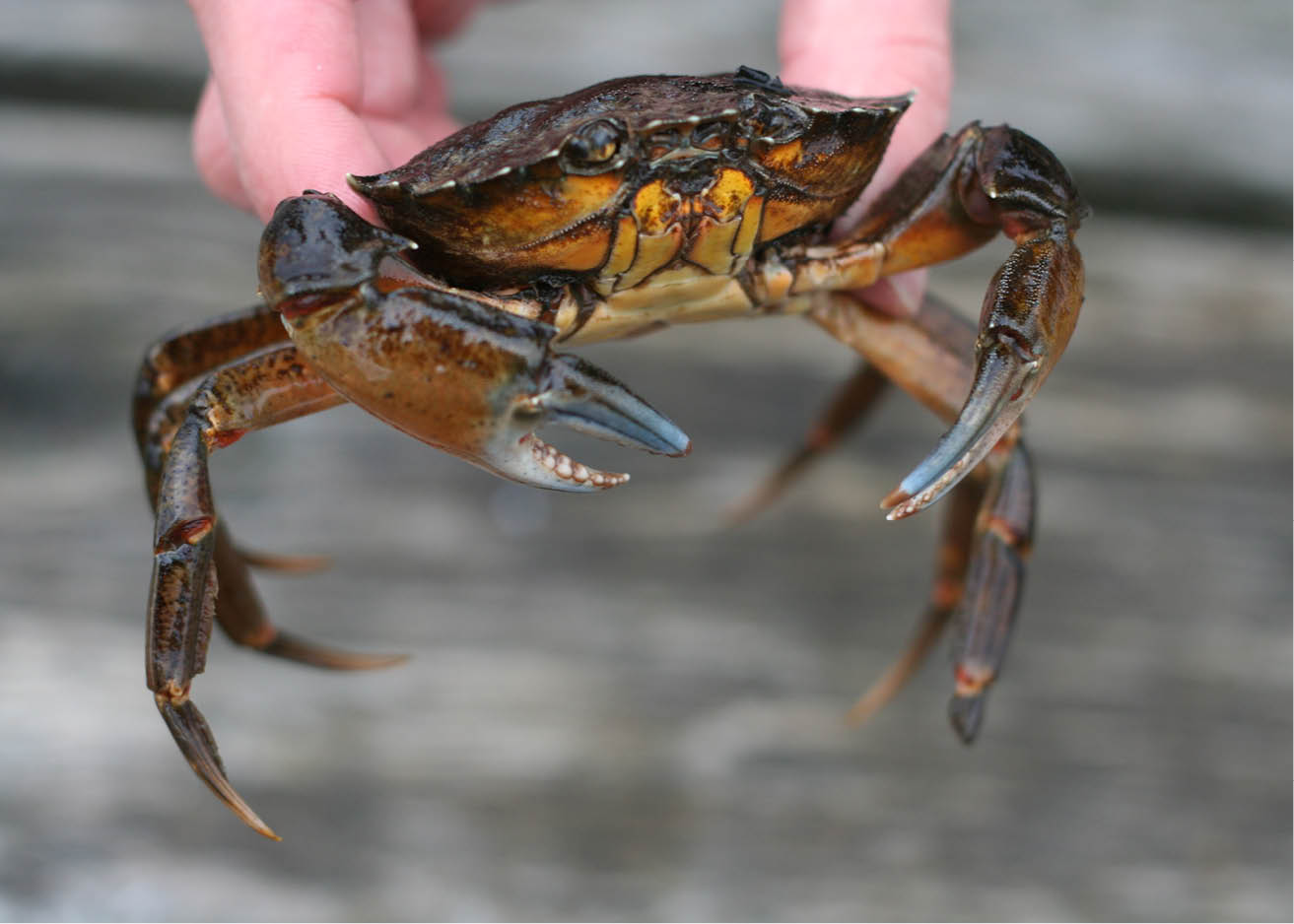 Your Experience Plus package
The beach atmosphere of your short holiday becomes even more appealing with the Experience Plus package. As an addition to the Short Holiday package, our marine biologists will help you get to know the animal and plant world up close in the Baltic Sea Station. Hello fish! A fascinating experience awaits, with so many intriguing facts to discover about the wonderful world of the Baltic Sea. Afterwards, coffee and treats are included.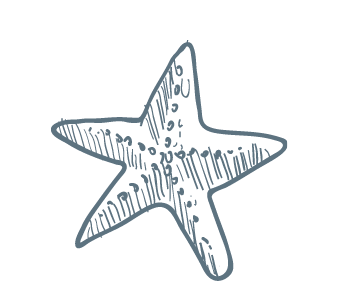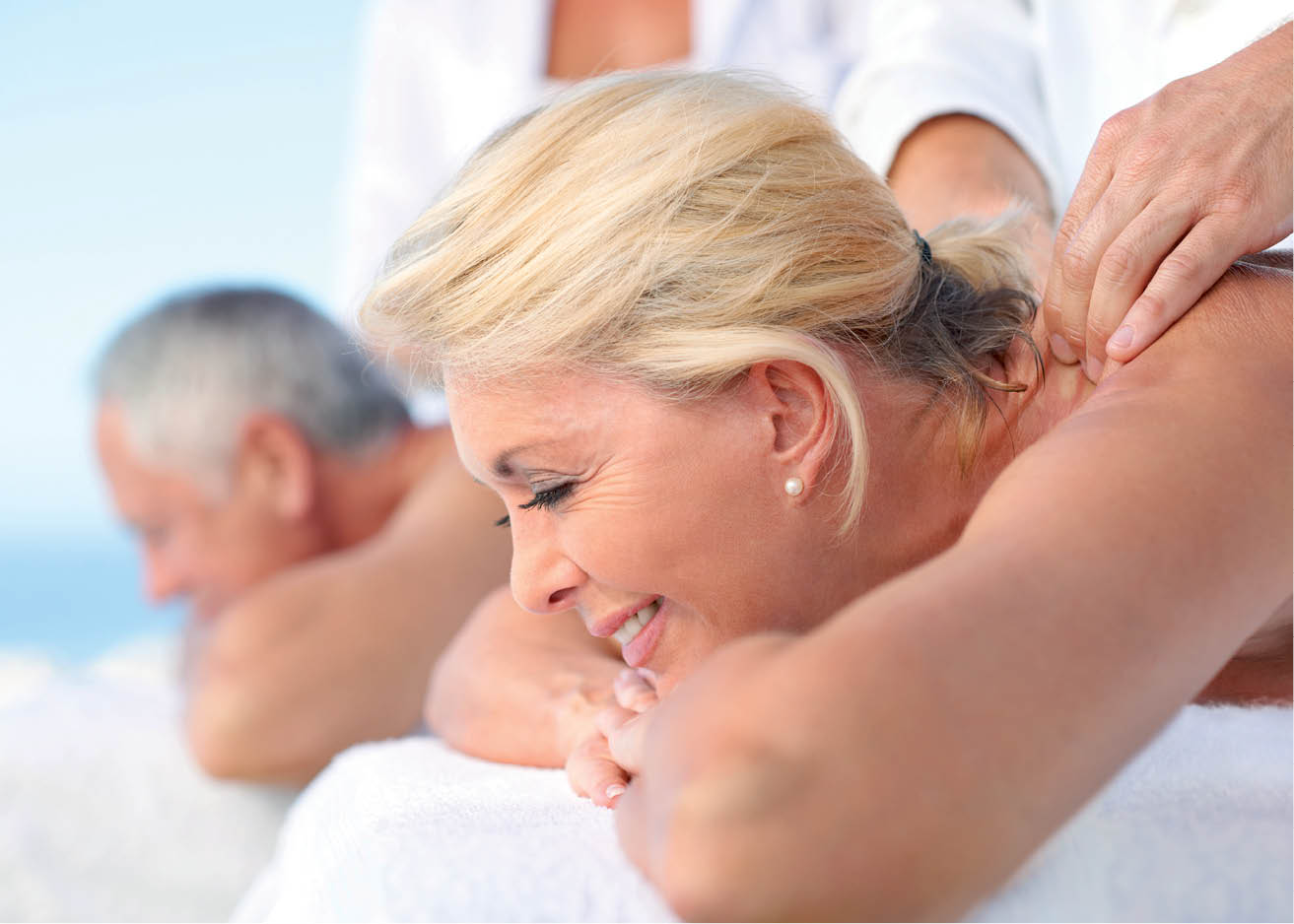 Your Wellness Plus package
So you just want to relax? Then the Wellness Plus package is the right choice for you. The benefits of the Short Holiday package, such as the tapas experience and two nights' accommodation with breakfast from the extensive breakfast buffet, are included. Very relaxing! In addition, you also get a luxurious massage at Bay Spa. Half an hour in the seventh heaven of wellness, all to yourself. Enjoy!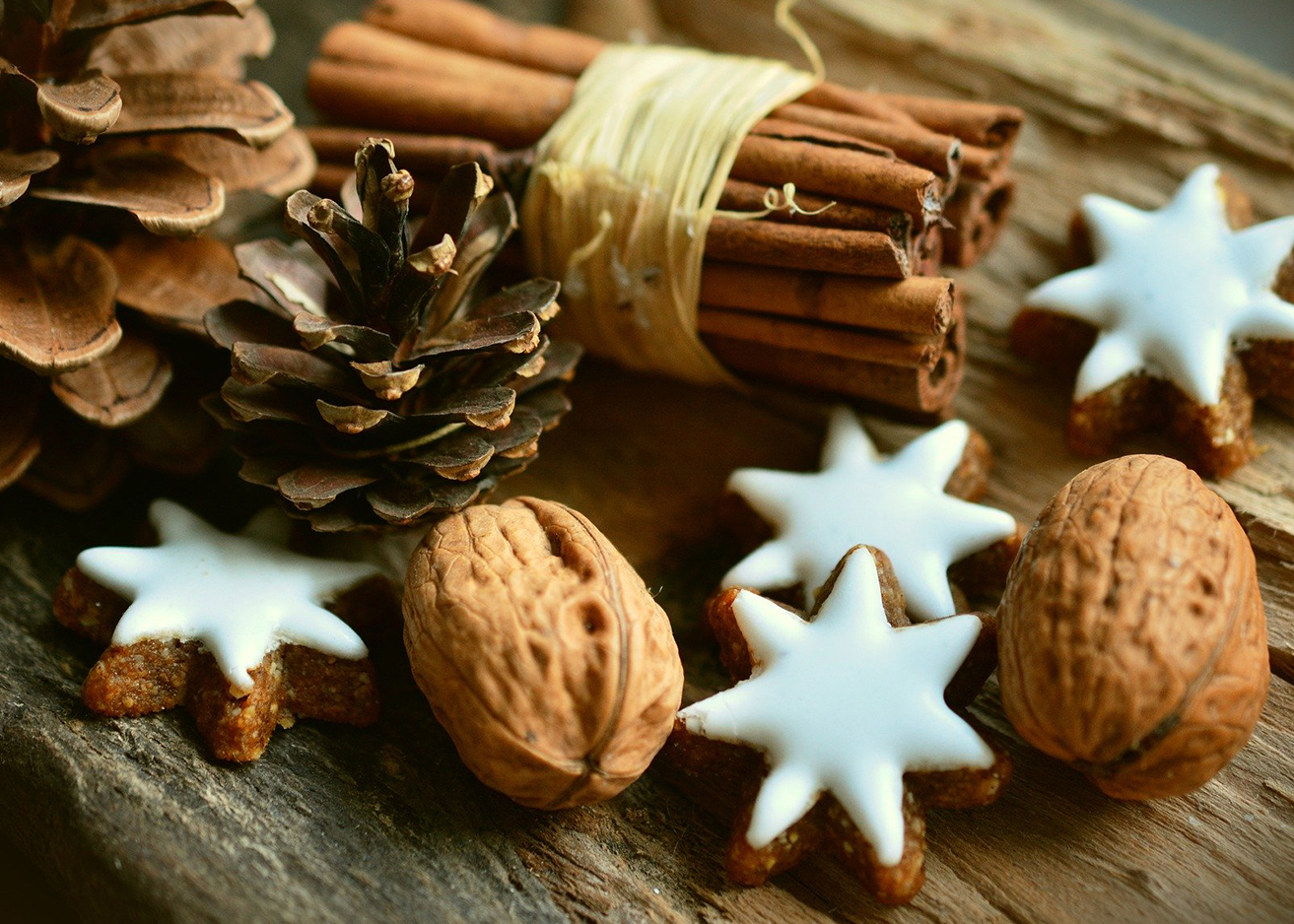 Advent package
Get out of the pre-Christmas stress – into the magic of Advent. You will sleep two nights in our comfortable rooms with their own steam sauna. The magic begins with an Advent welcome drink at the bar and the rich 12-course tapas journey. Of course, the classic duck menu and a cozy Advent coffee gossip should not be missing in our BayKery. And a surprise from our shop awaits you as a small gift!