Tastes so good at the SlowDown!
Slow Down cuisine is captivating in its variety.
The breakfast buffet alone is an experience. Crispy-fresh rolls and house-roasted coffee are available all day long in our BayKery. We offer fine wines in the WineBar, and for a genuine Spanish experience, the 12-course menu in TapasOlé will amaze you. Let the day end in our KaminLounge in front of the largest fire place of Schleswig-Holstein.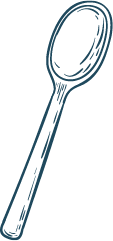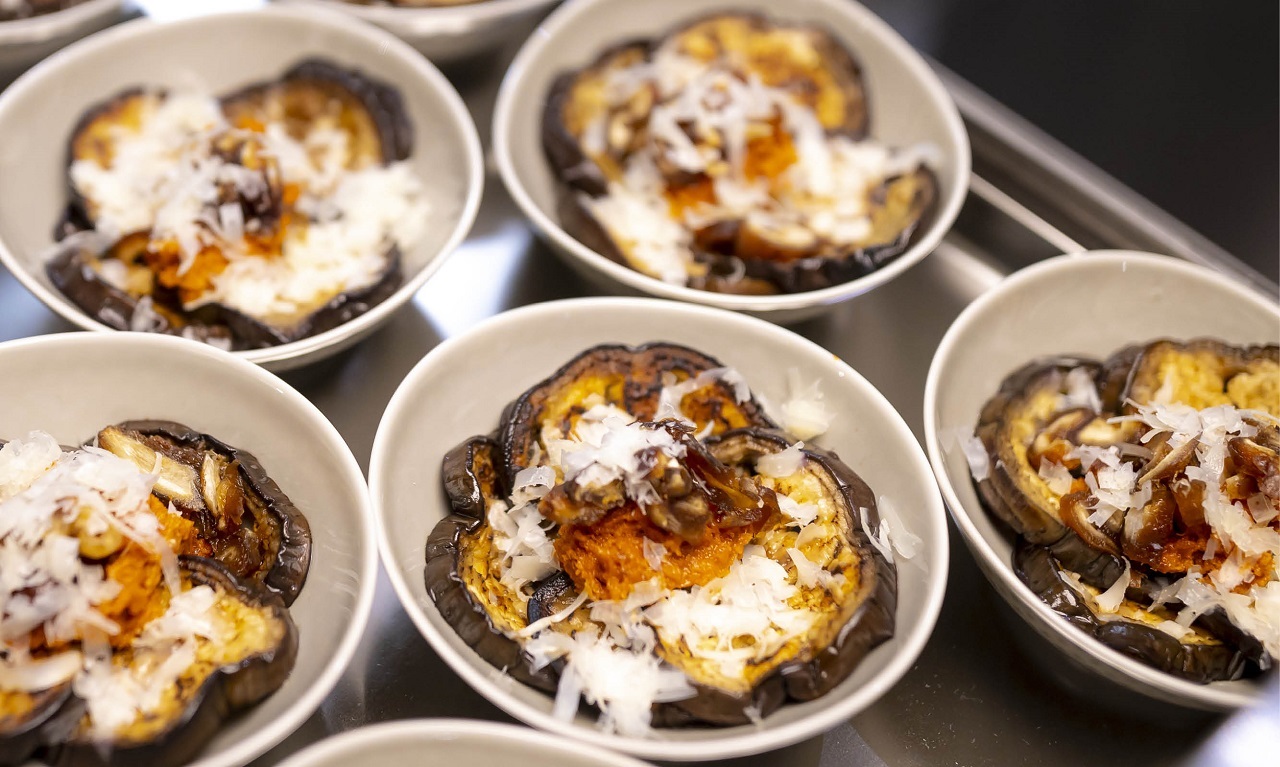 Enjoy a wide range of delicious tapas from our top-class kitchen. At TapasOlé you can feast as you please or try our 12-course menu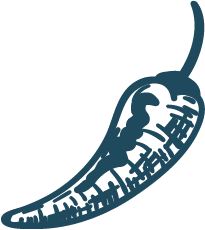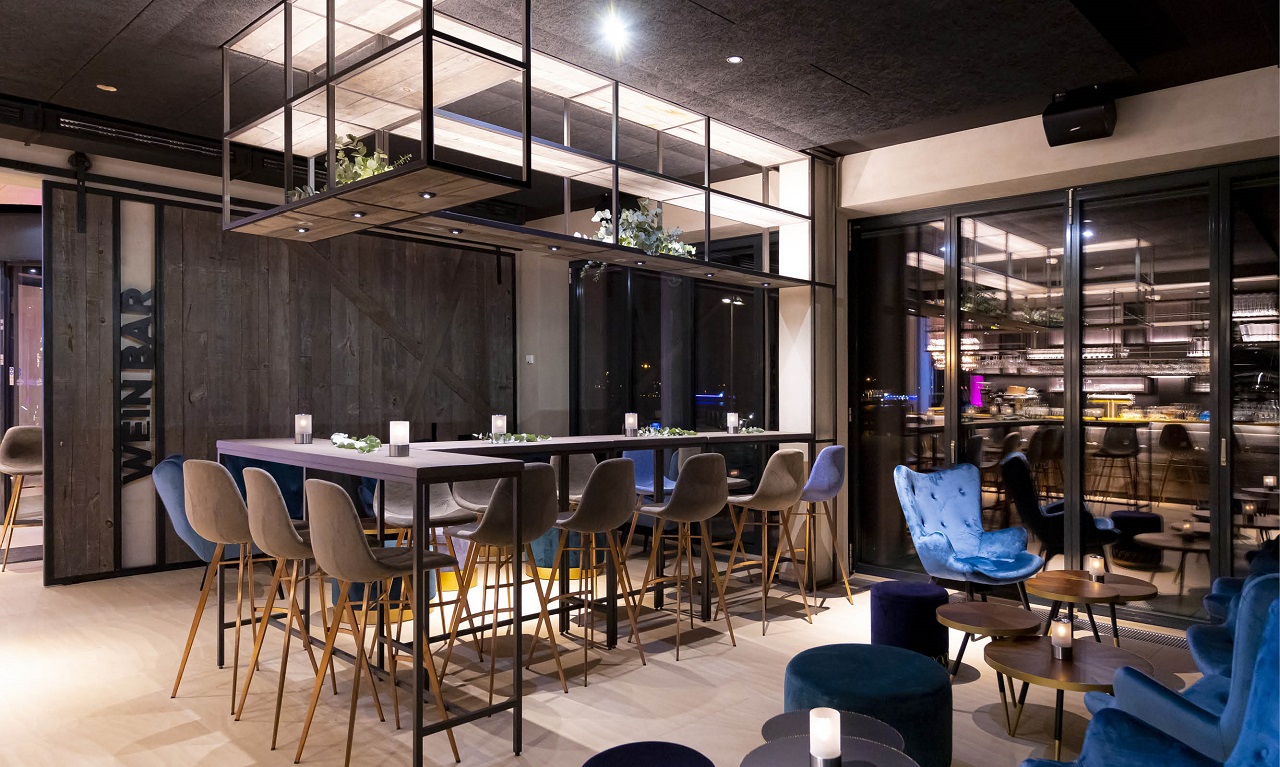 Try the best wines from the finest grapevines in our fully appointed Wine Bar. The perfect place to wind down at the end of a great day in Beach Bay.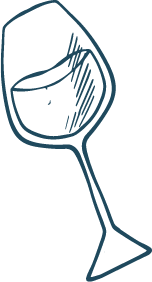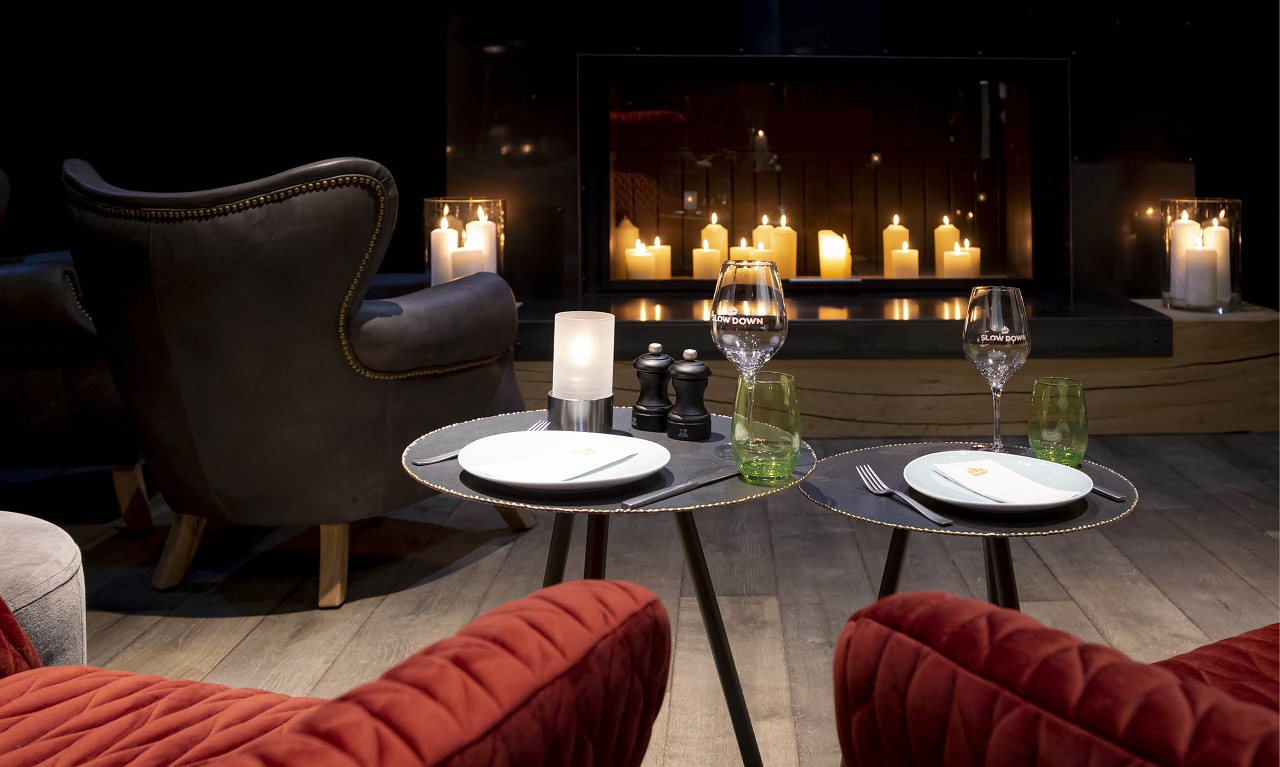 A crackling fire and chilled drinks – the Fireplace Lounge is a great place to relax. This is where lounge feeling meets bar atmosphere. The result is cosy pleasure.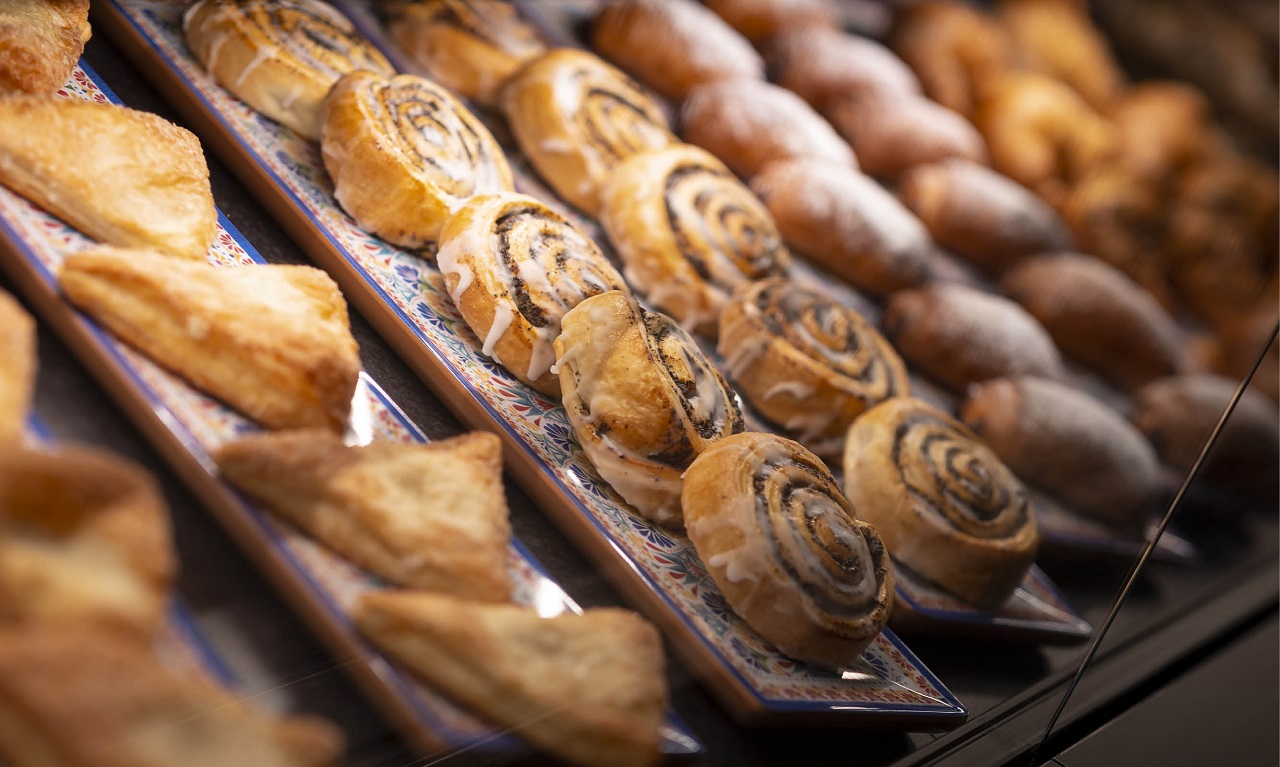 Whether in the morning or in the afternoon, a good coffee and delicious pastries are always a welcome delight. And this is exactly what our Baykery offers, along with friendly service and a charming atmosphere.