The longest beach – and much more.
With the longest beach in the Bay of Lübeck, Beach Bay is a source of creative energy and a place to unwind. Even the location is an experience of a special kind. Easily accessible by train or car, Beach Bay is only half an hour away from the World Heritage-listed city of Lübeck.
With kilometres of fine, sandy beach, the ultra-modern Slow Down Hotel, a promenade, the indoor market and exquisite culinary delights, Beach Bay is one of a kind. Experience a new form of calm, serenity and quality of life on the Baltic Sea.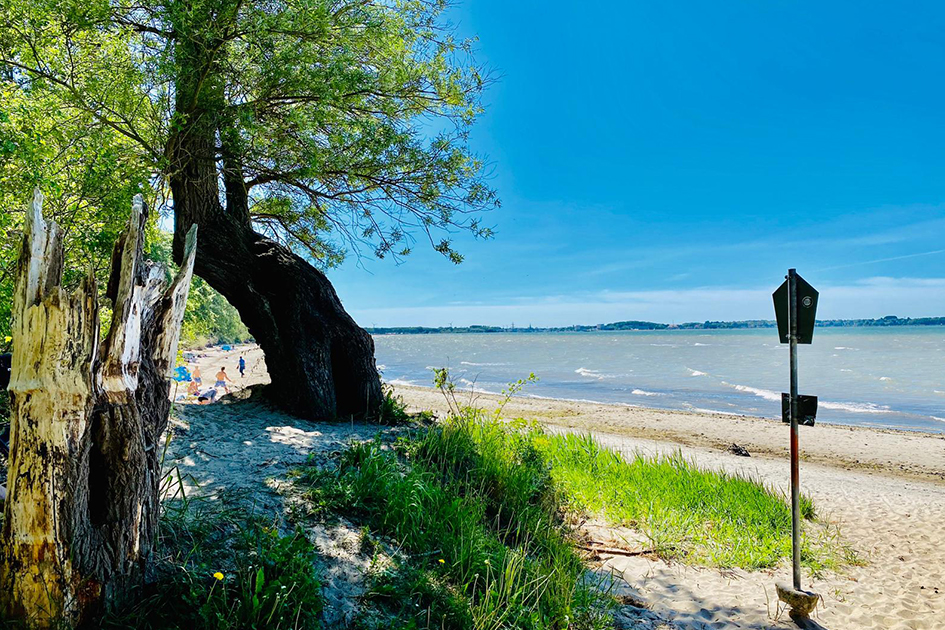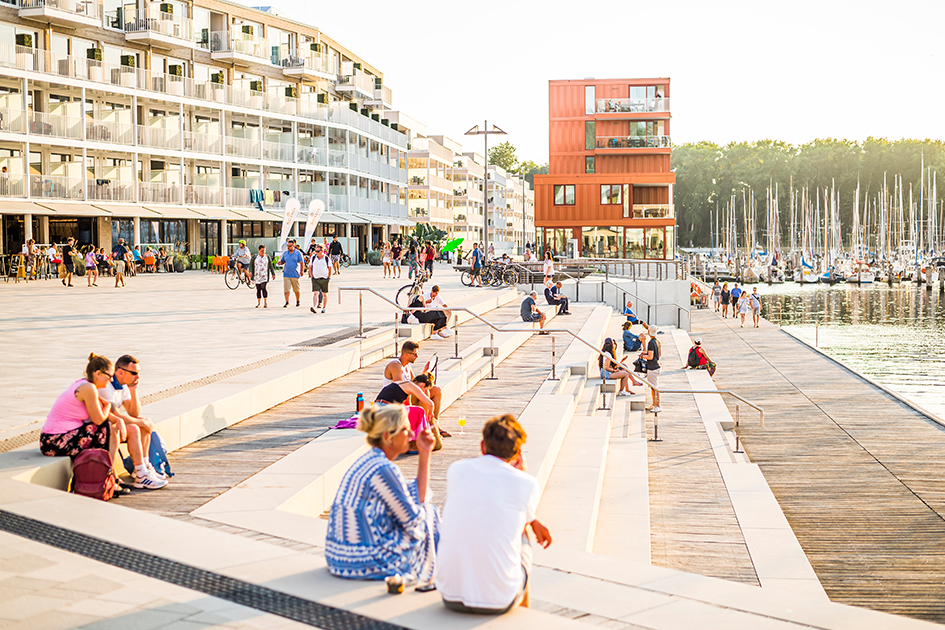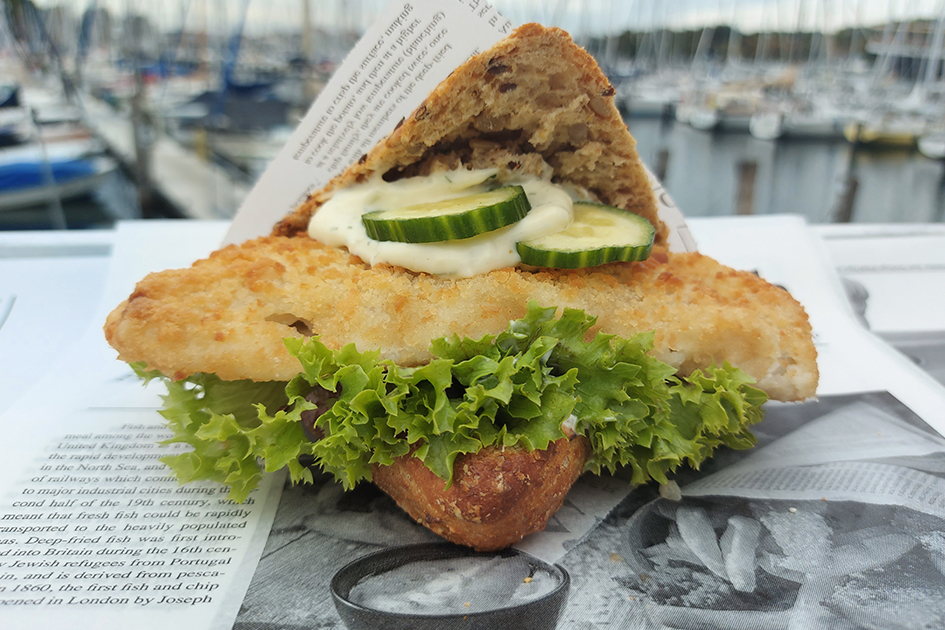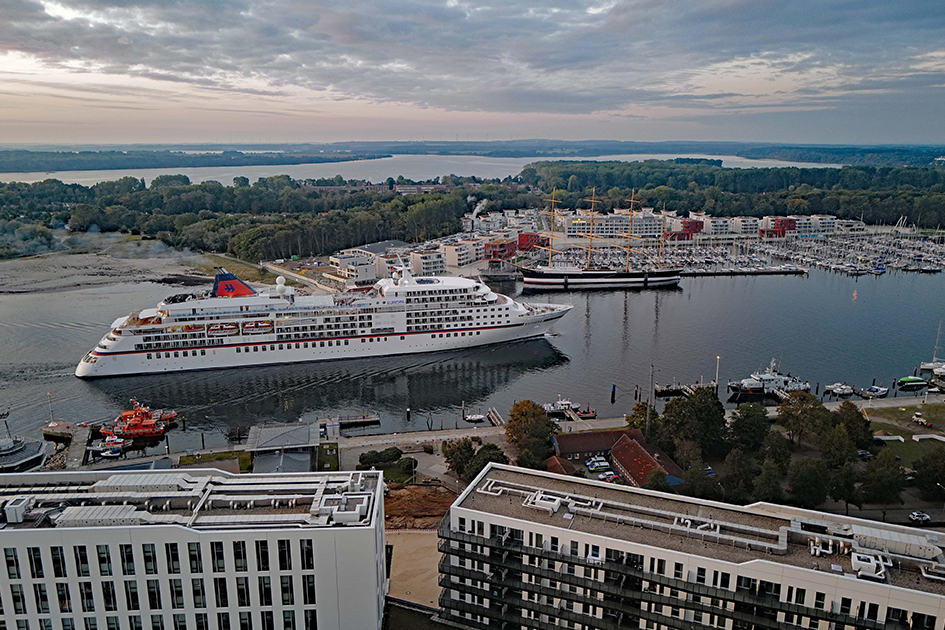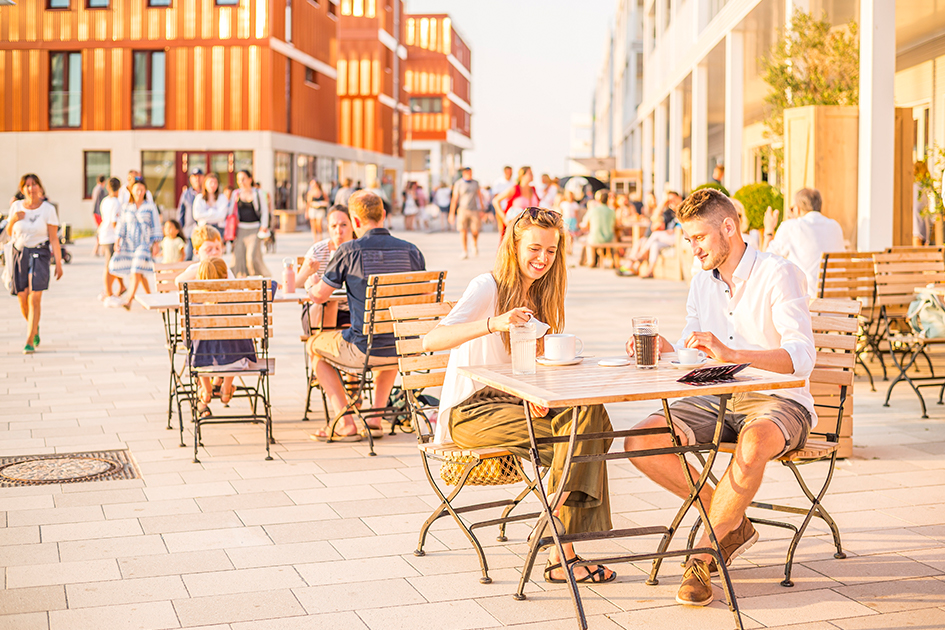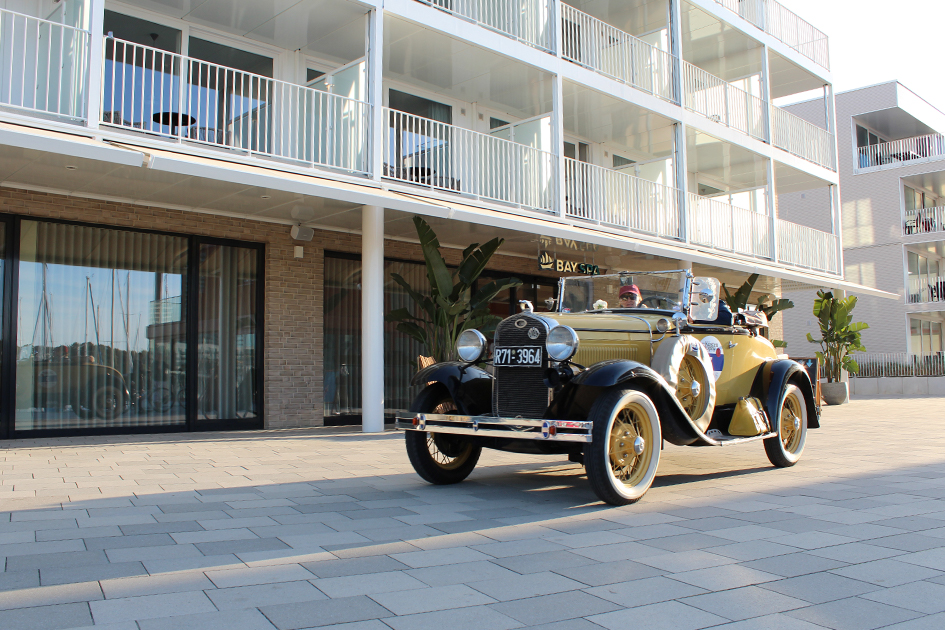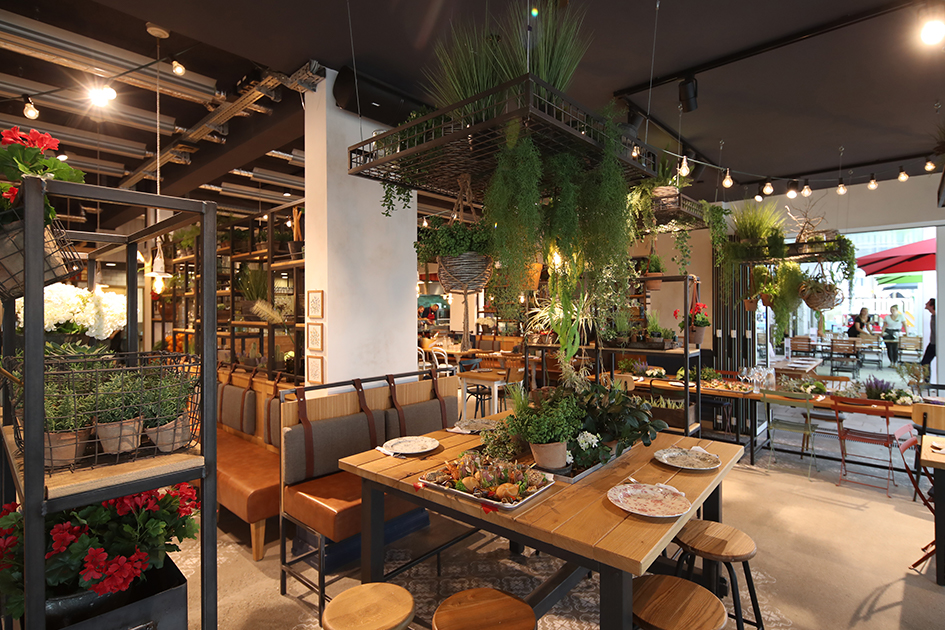 Travemünde: In the Middle of Everywhere.
Whether from north, south, east or west,
take the most direct route to Travemünde via the A1 or A20 motorway.
Enter the following address in your navigation system:
Priwallpromenade 20
23750 Lübeck-Travemünde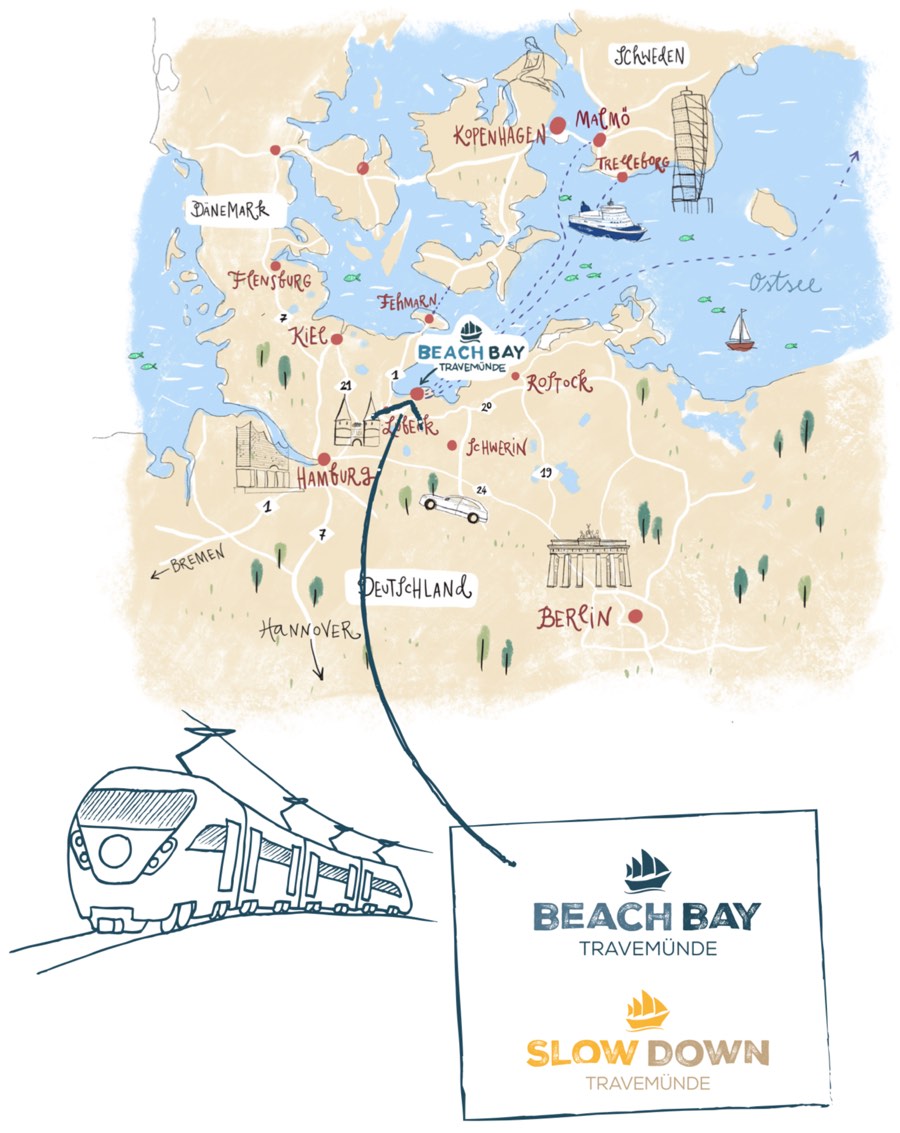 It's really beautiful here: Take the ferry over to Beach Bay.
Take the car ferry across the Trave. After the crossing, continue on Mecklenburger Landstraße and then turn left into Dünenweg.