Moin! That's the way we greet each other here in northern Germany – and we are delighted to welcome you here!
Nestled in the heart of the new BeachBay in Travemünde the Slow Down is the perfect destination – be it for a two-week holiday or a relaxing weekend away.
Easy to get to from anywhere and close to the World Heritage city of Lübeck, the SlowDown is your hideaway retreat to let go and relax.
We're looking forward to seeing you!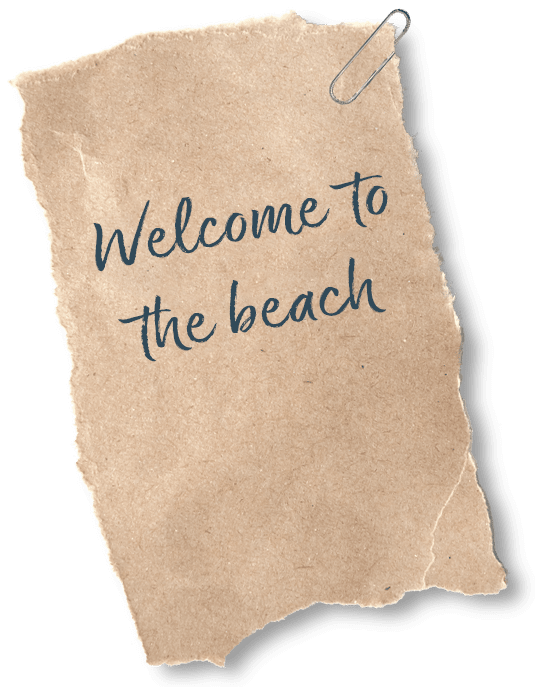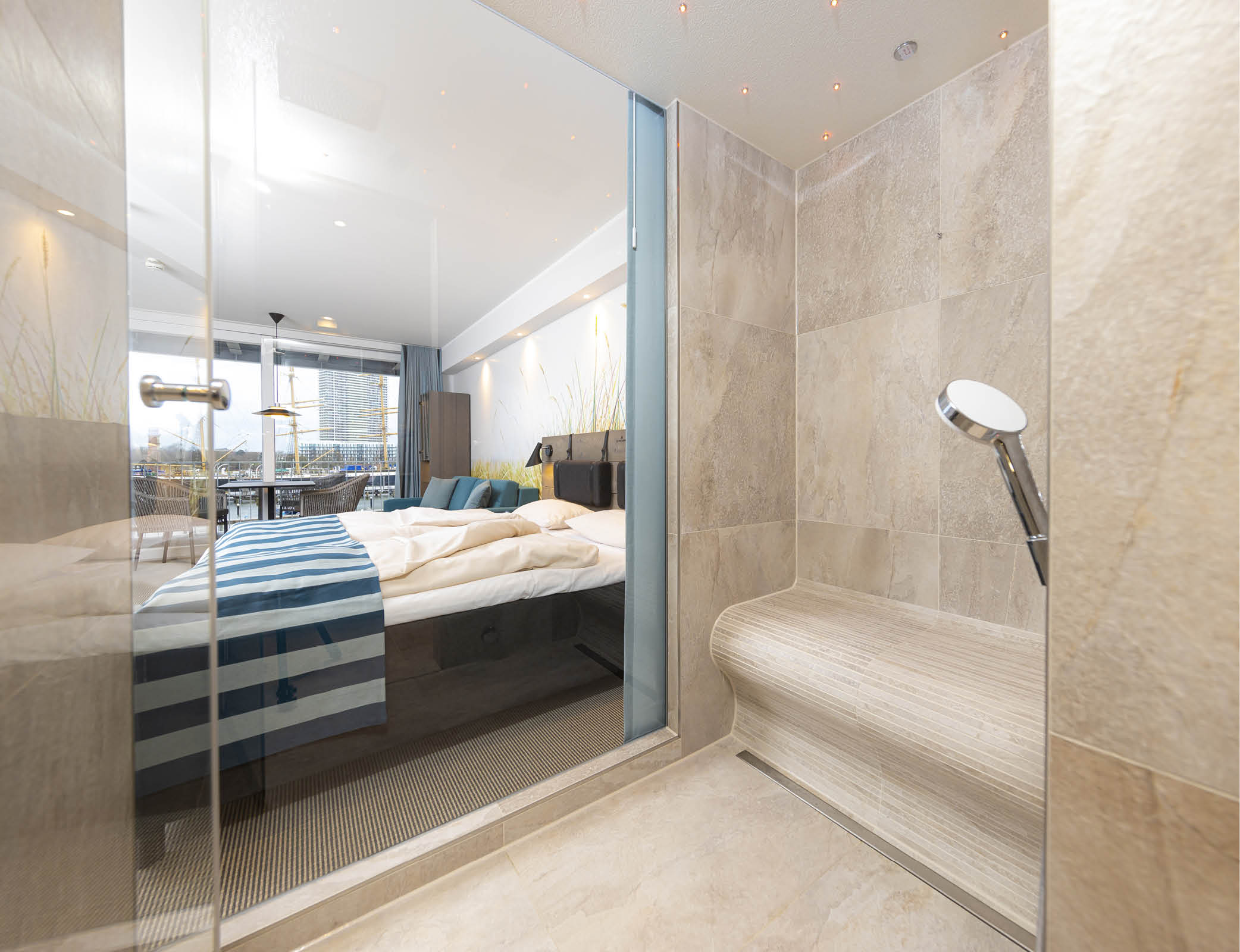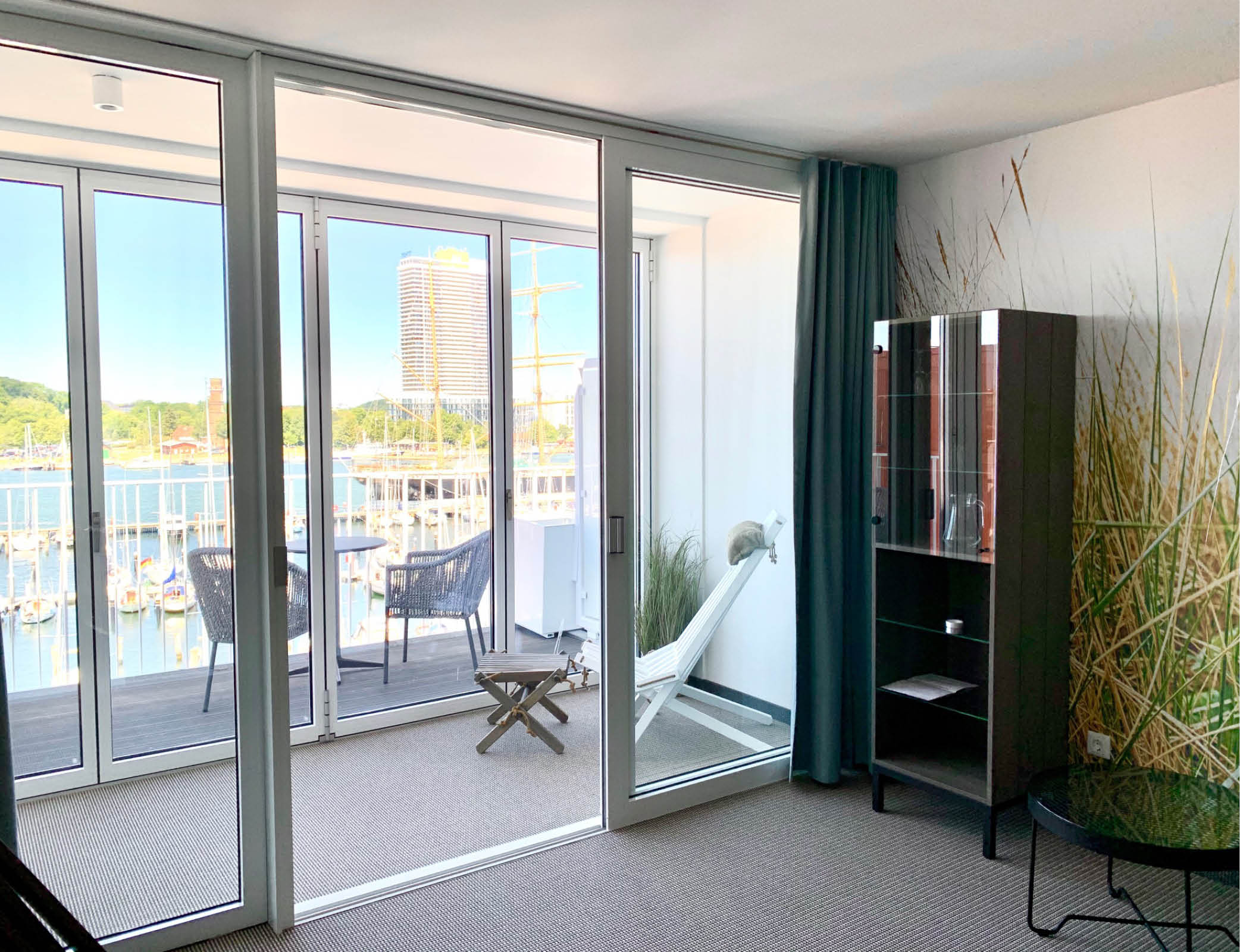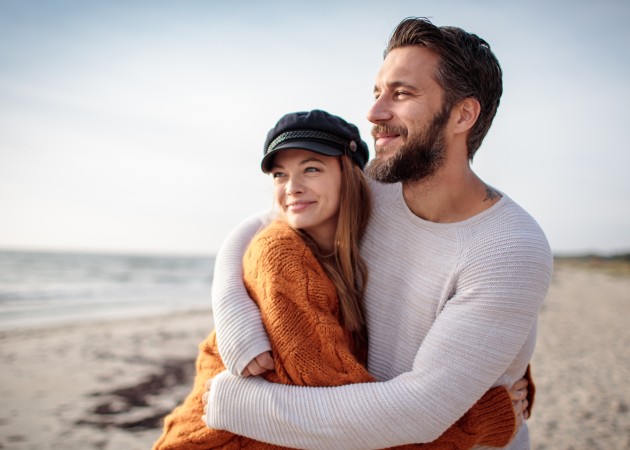 Your Short Holiday package
A short holiday at Slow Down Hotel is all inclusive: Slow Down in top form.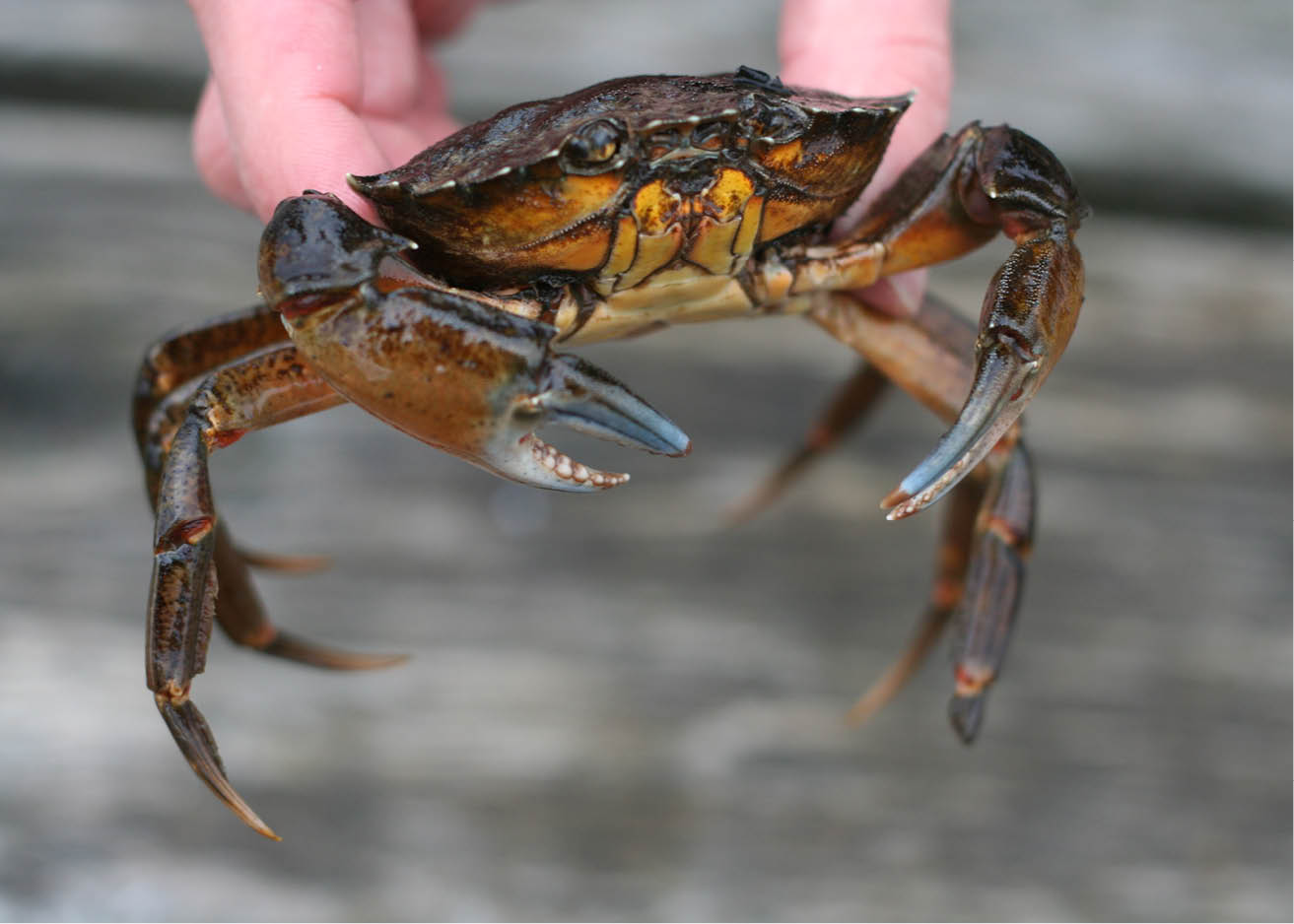 The Experience Plus Package
The beach atmosphere of your short holiday becomes even more appealing with the Experience Plus package.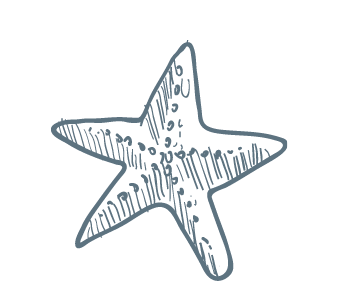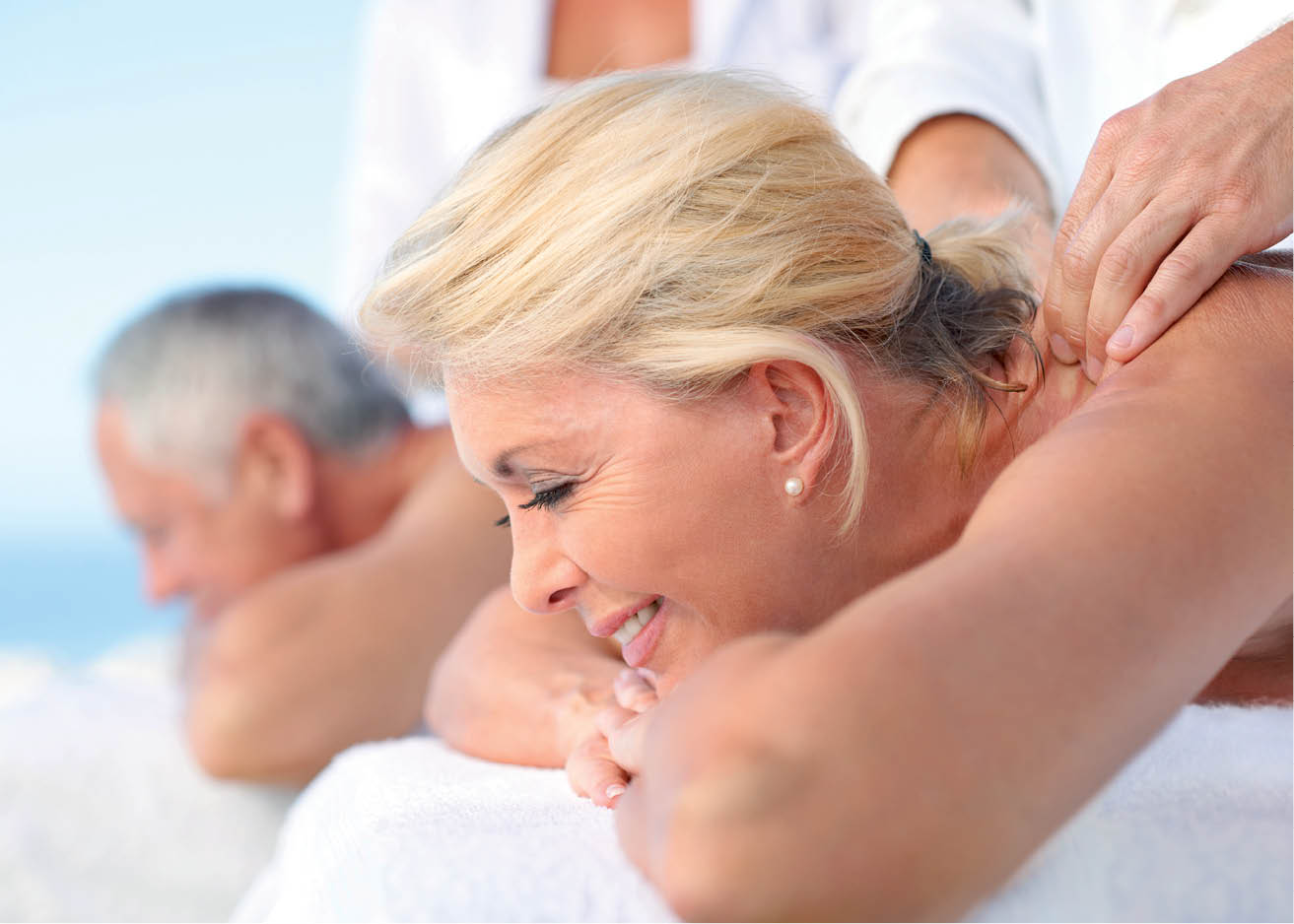 The Wellness Plus package
So you just want to relax? Then the Wellness Plus package is the right choice for you.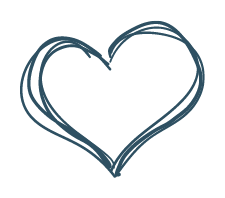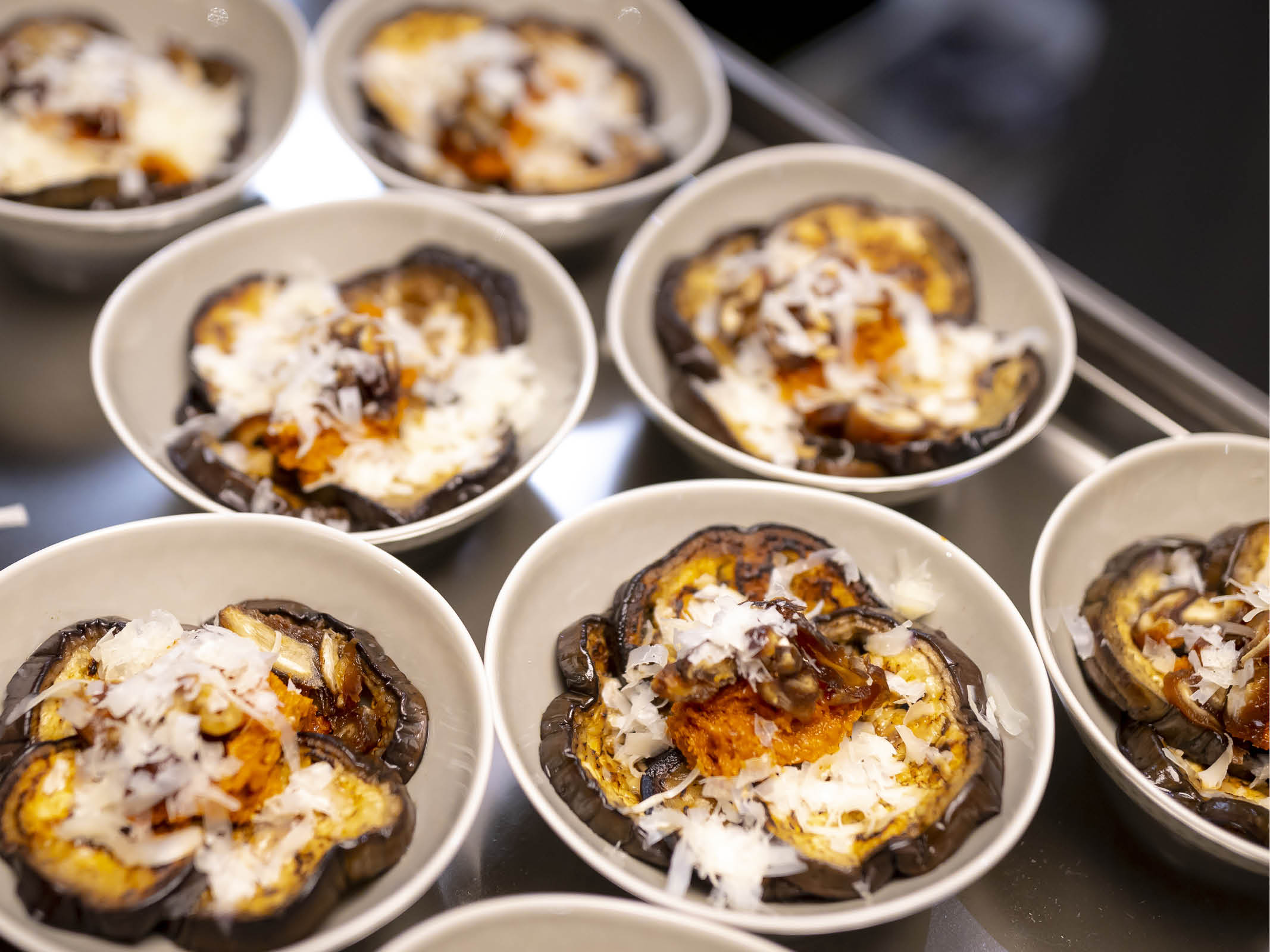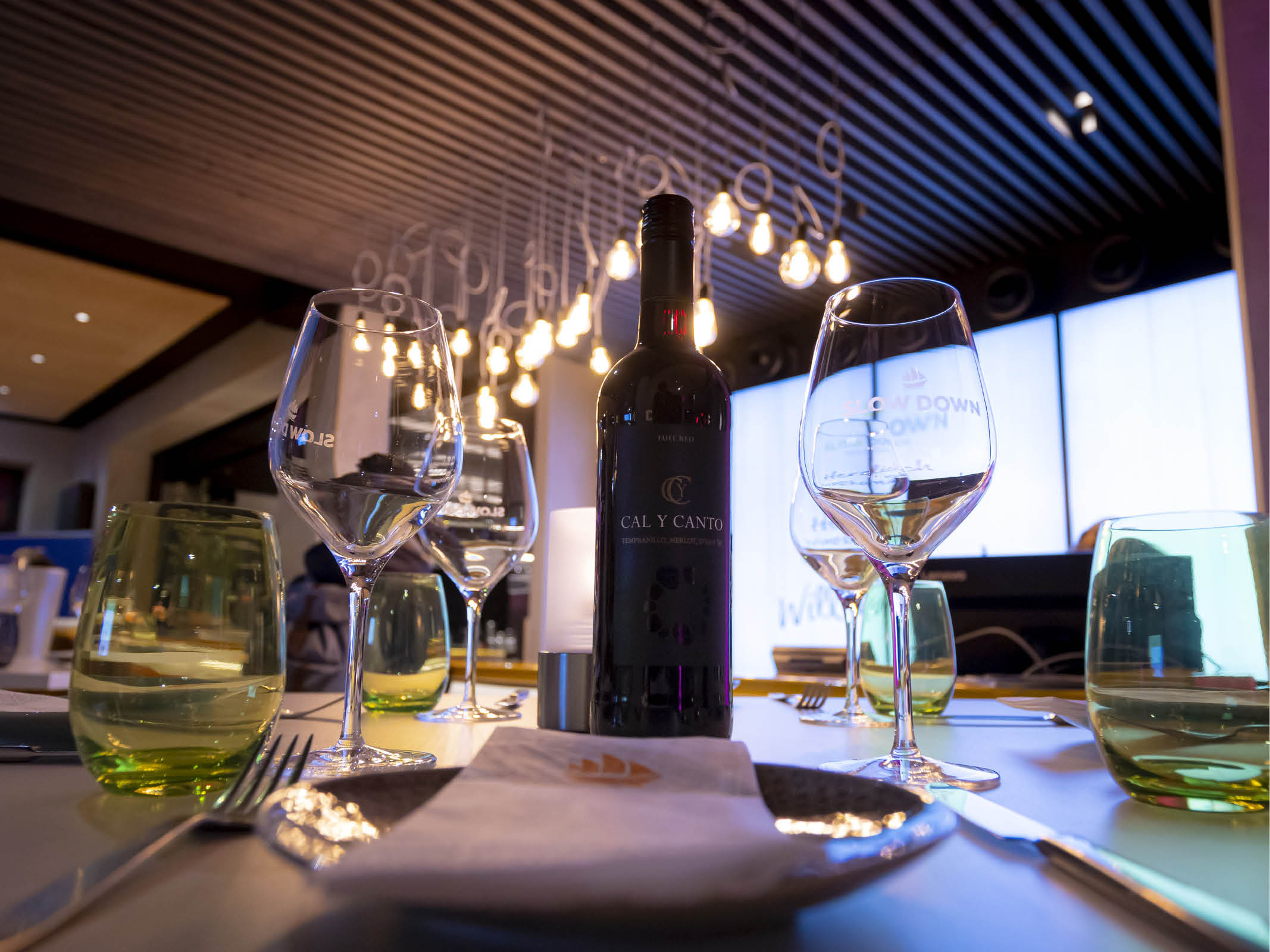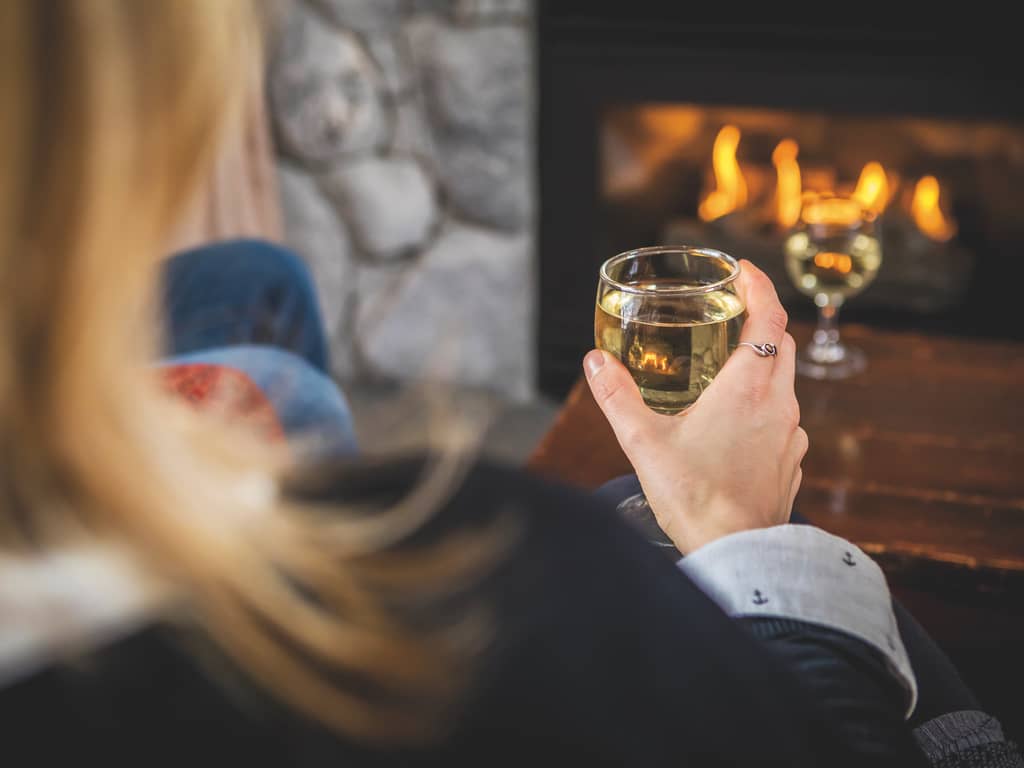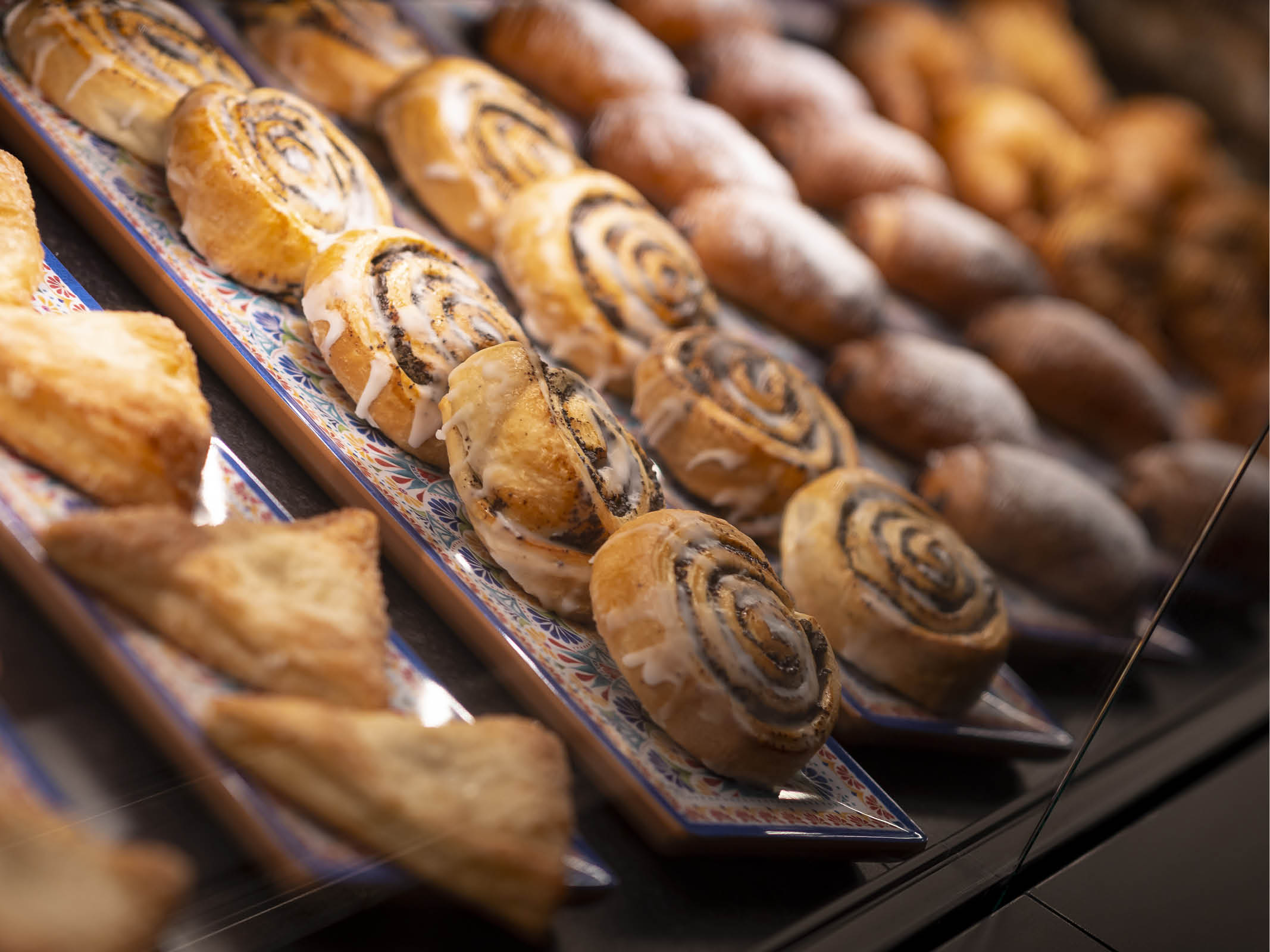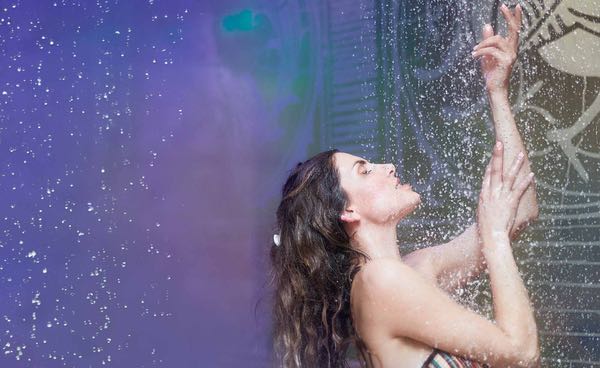 Wellness & Spa
Soothing massages, relaxing sauna sessions or the cooling luxury of our ice sauna. Enjoy the Samui feeling in our BaySpa – balm for body and soul.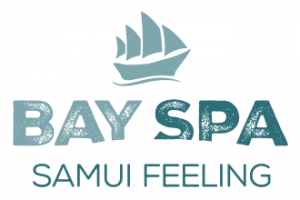 Fitness activities and courses
With the range of fitness activities on offer at Beach Bay, enthusiasts and beginners alike get their money's worth. From climbing to yoga, to individual workouts – you can certainly keep in shape here!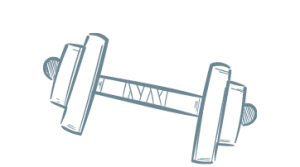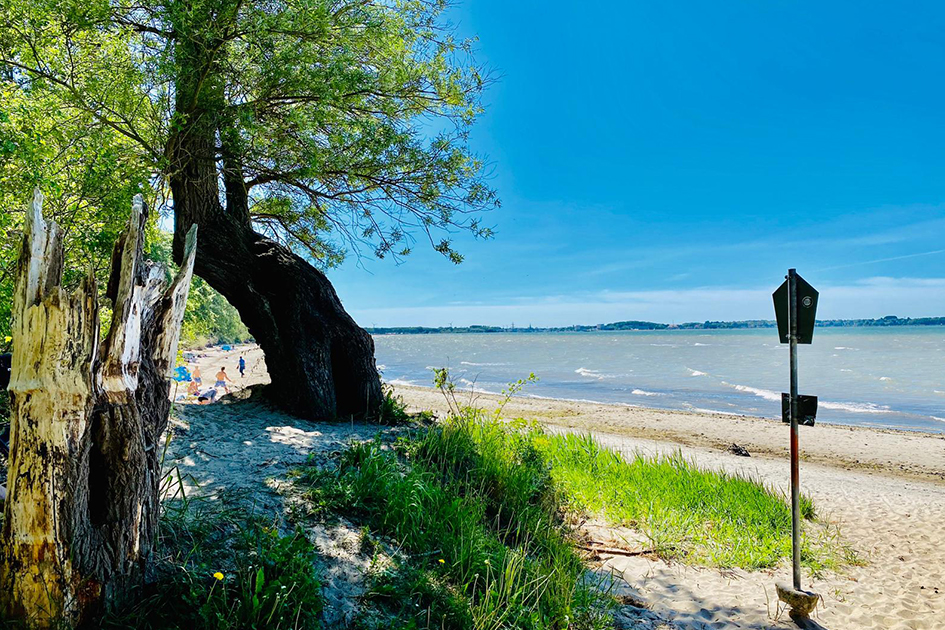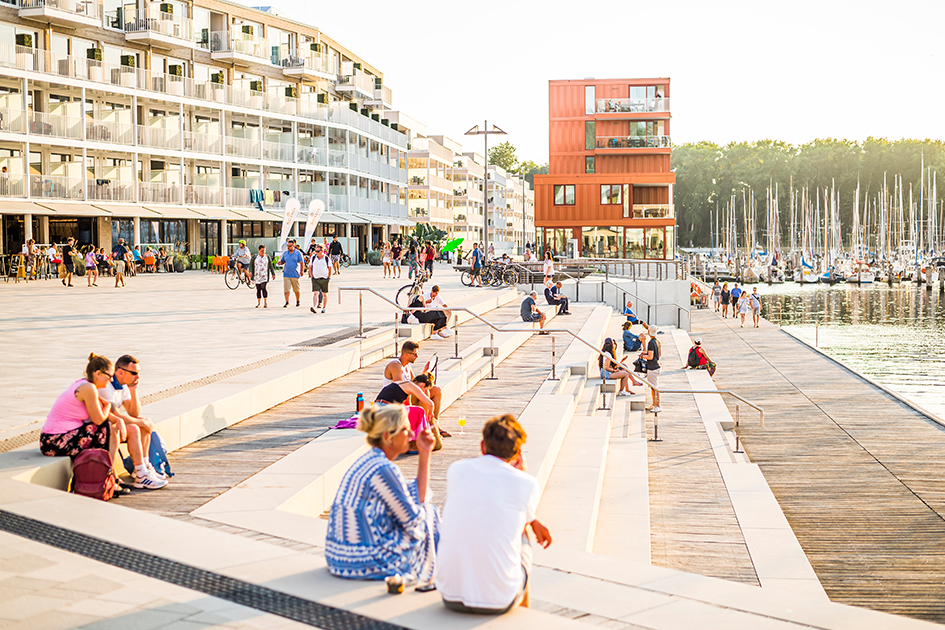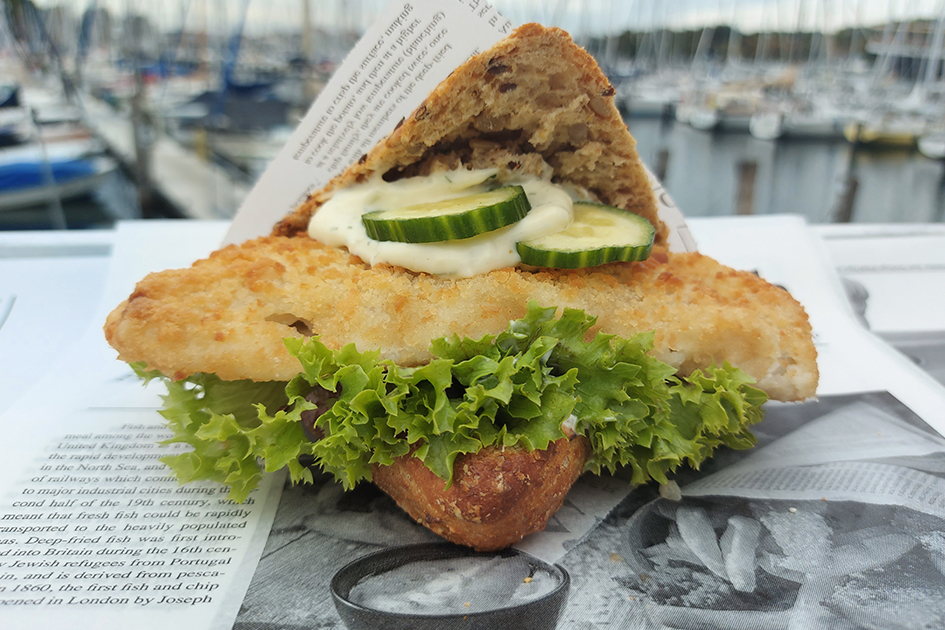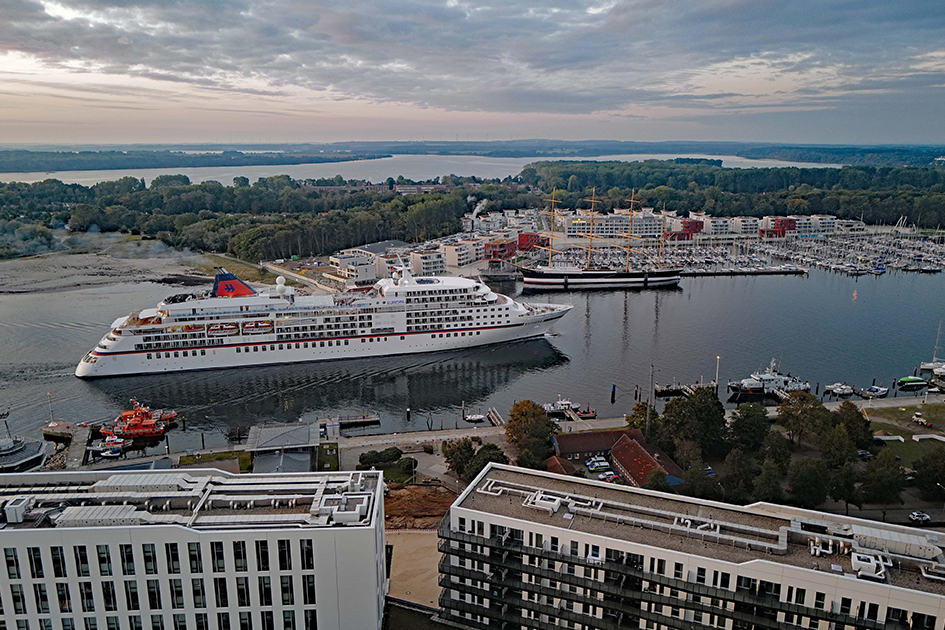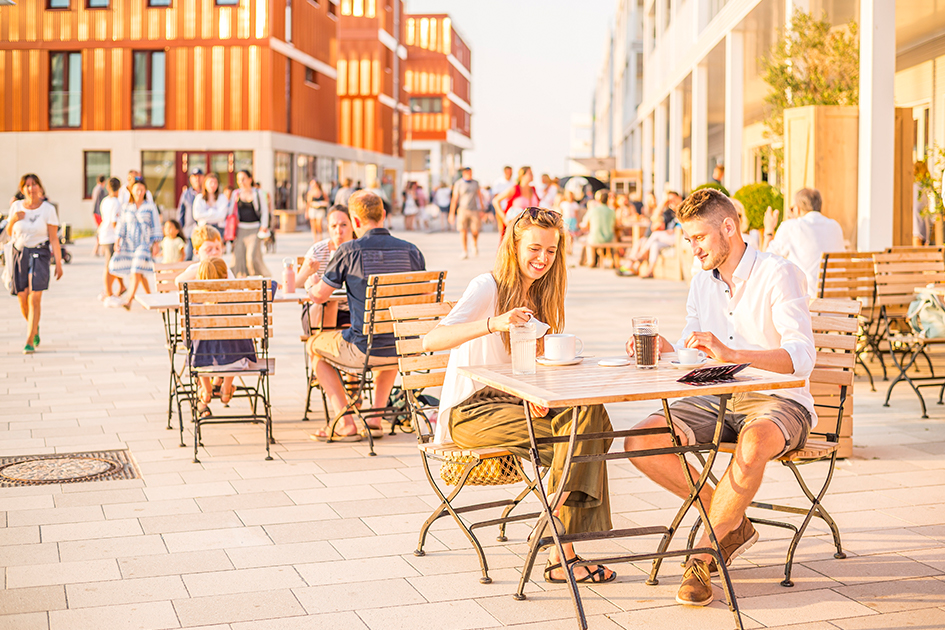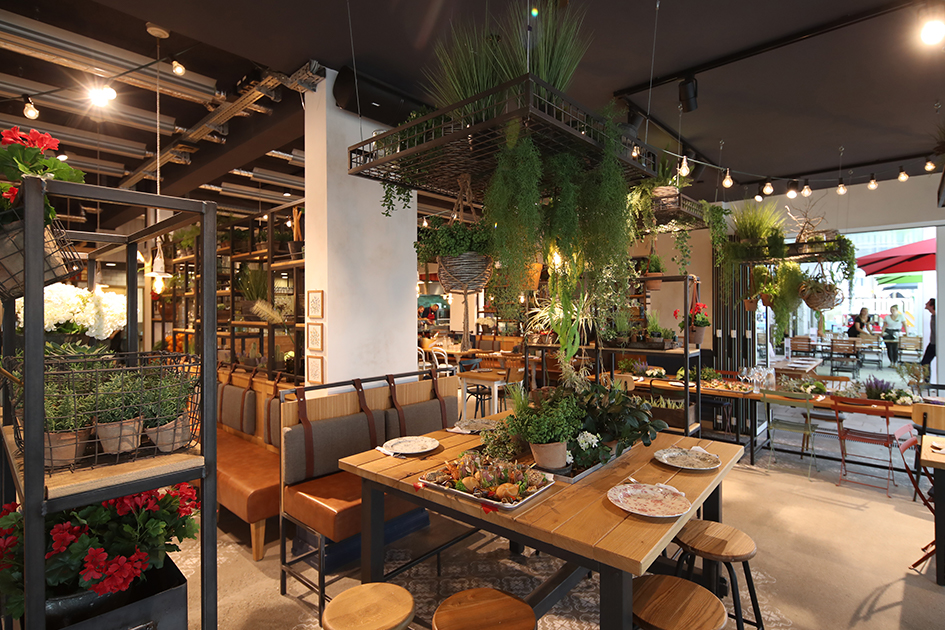 Life is a beach
Swimming trunks and parasols in summer. Fresh breeze in winter. Simplicity and authenticity. Family holidays spent with the kids, or couples enjoying a weekend away. Where conference teams can recharge their batteries. Guests in a maritime mood walking barefoot by the water, strolling with good friends on the unrivalled promenade circuit. Out at sea, a yacht glides away on the horizon. Right at the door, there are over a hundred boats and the magnificent barque the Passat. Beach Bay is the new face of Travemünde!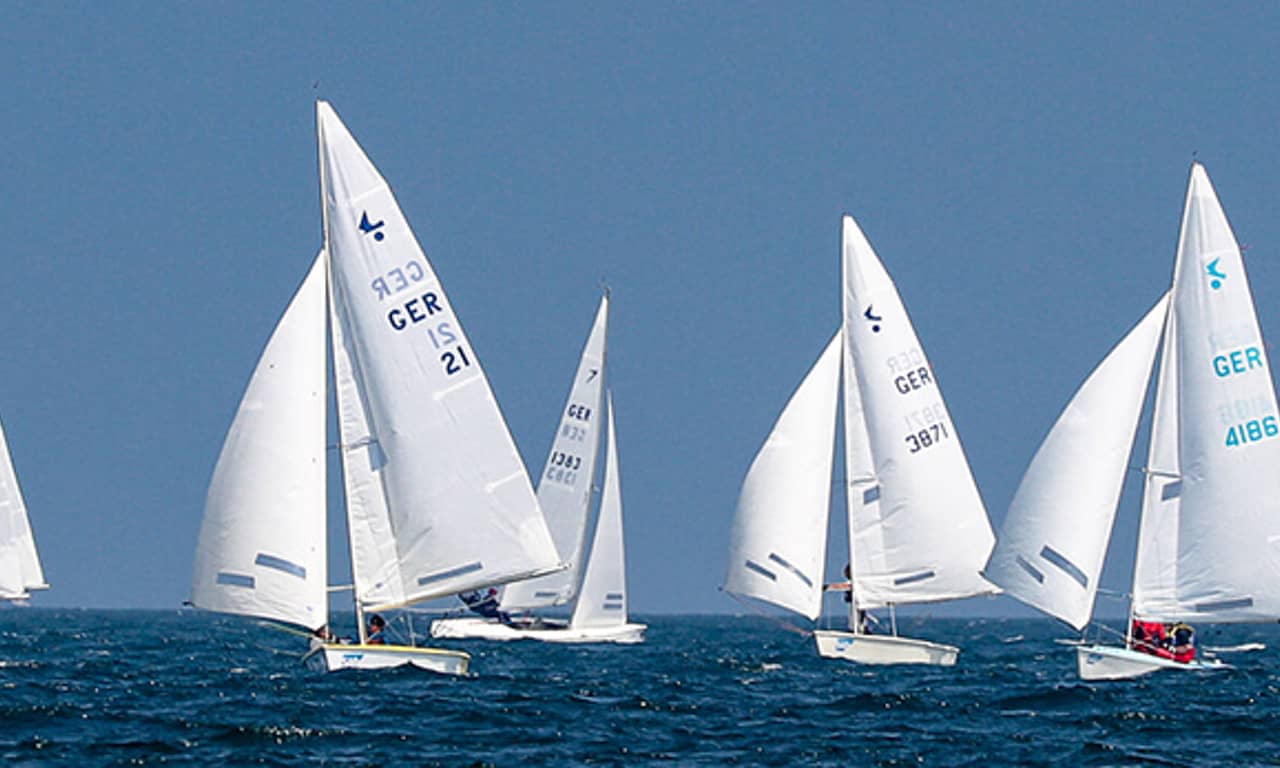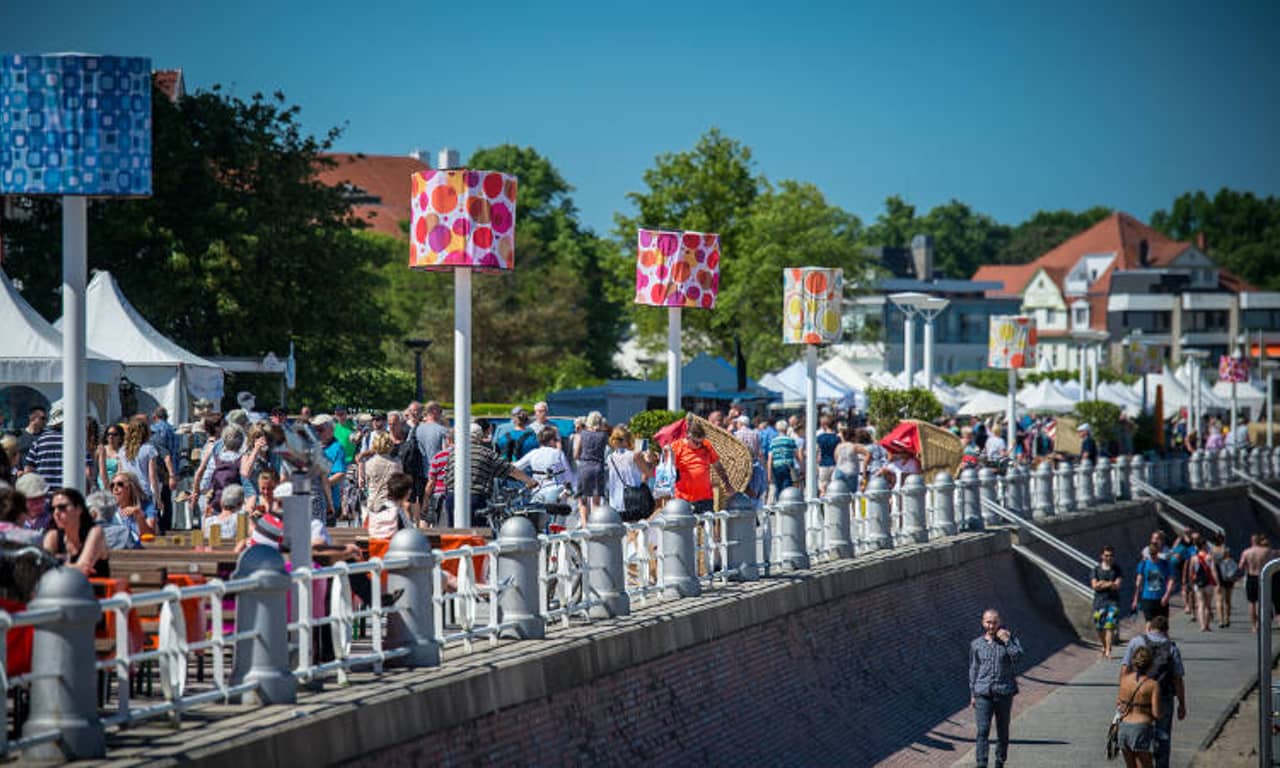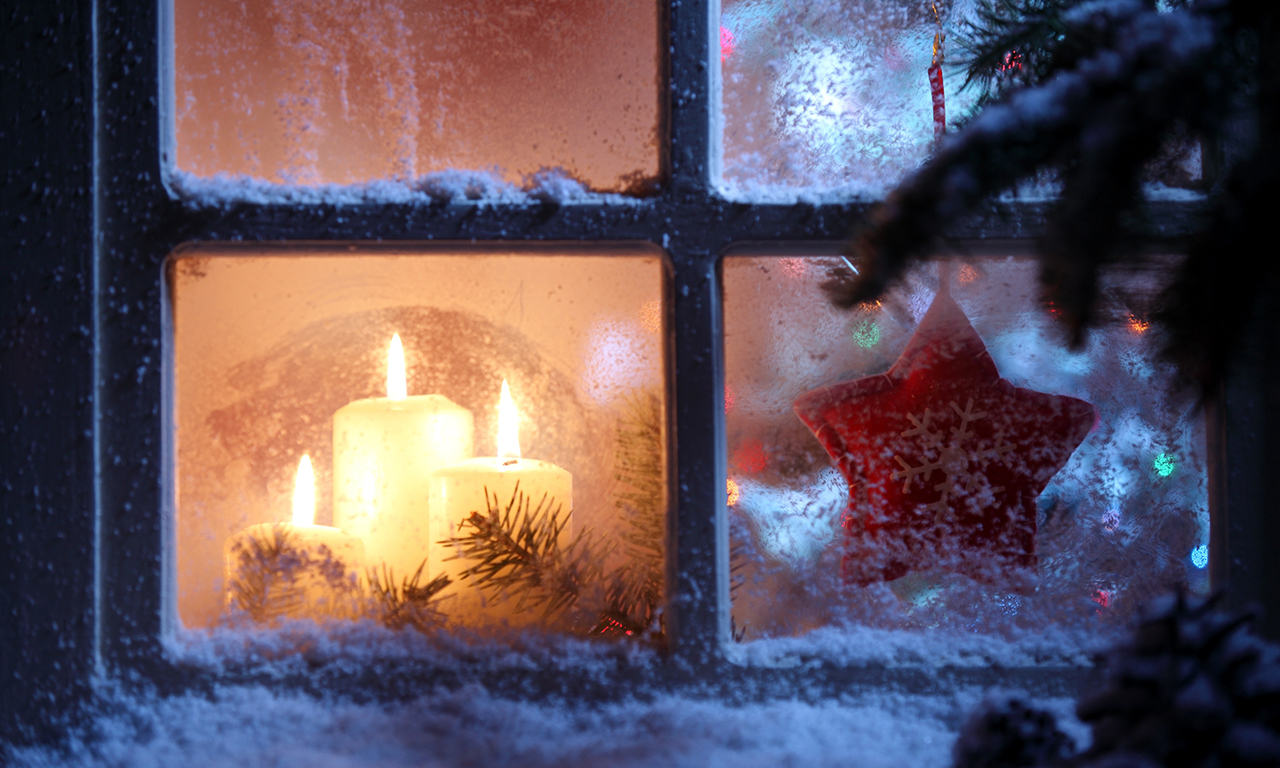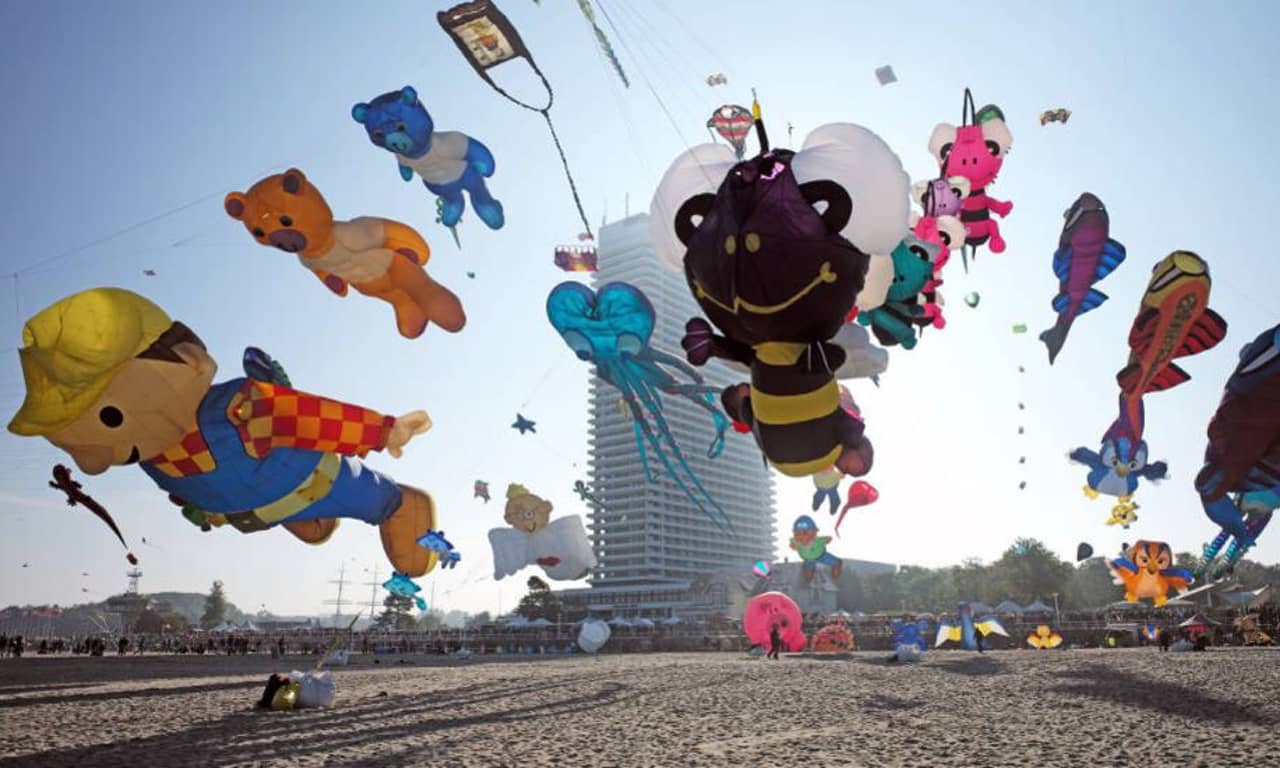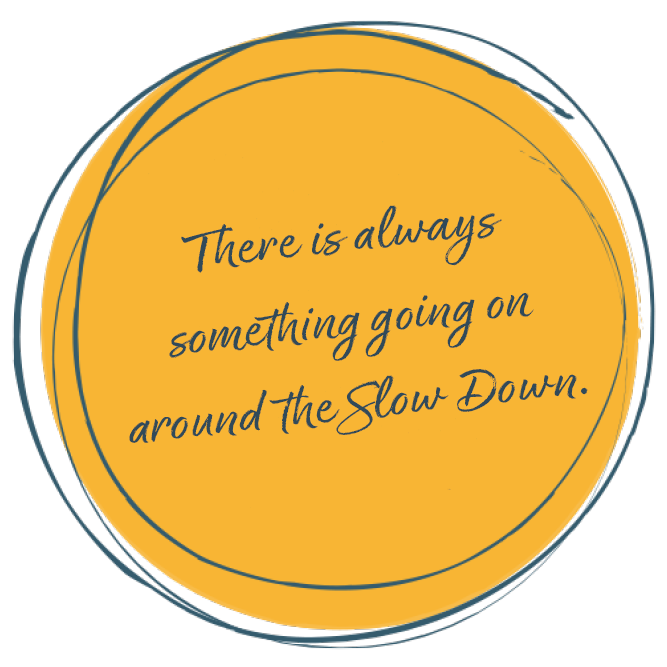 Travemünde: In the Middle of Everywhere.
Whether from north, south, east or west,
take the most direct route to Travemünde via the A1 or A20 motorway.
Enter the following address in your navigation system:
Priwallpromenade 20
23750 Lübeck-Travemünde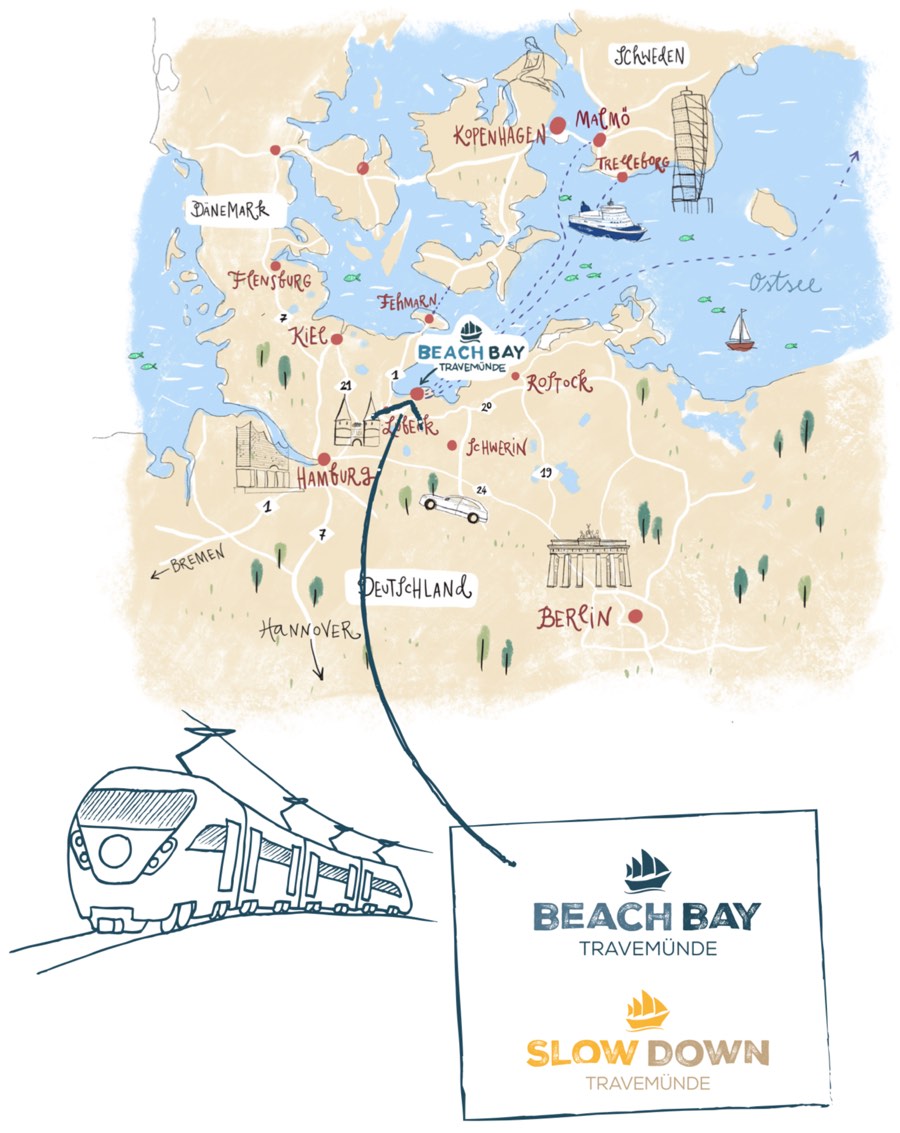 It's really beautiful here: Take the ferry over to Beach Bay.
Take the car ferry across the Trave. After the crossing, continue on Mecklenburger Landstraße and then turn left into Dünenweg.