Events you should not miss
Not so busy on the coast? Looks can be deceptive!
Even if it's sometimes very laid back and sedate here, every now and then things really get going – with festivities, boardwalk festivals, kites galore and beautiful Christmas markets. Any of these events can be readily combined with a stay at the Slow Down. Our tip: book early! For a relaxing time on the beach – and exciting festivities nearby.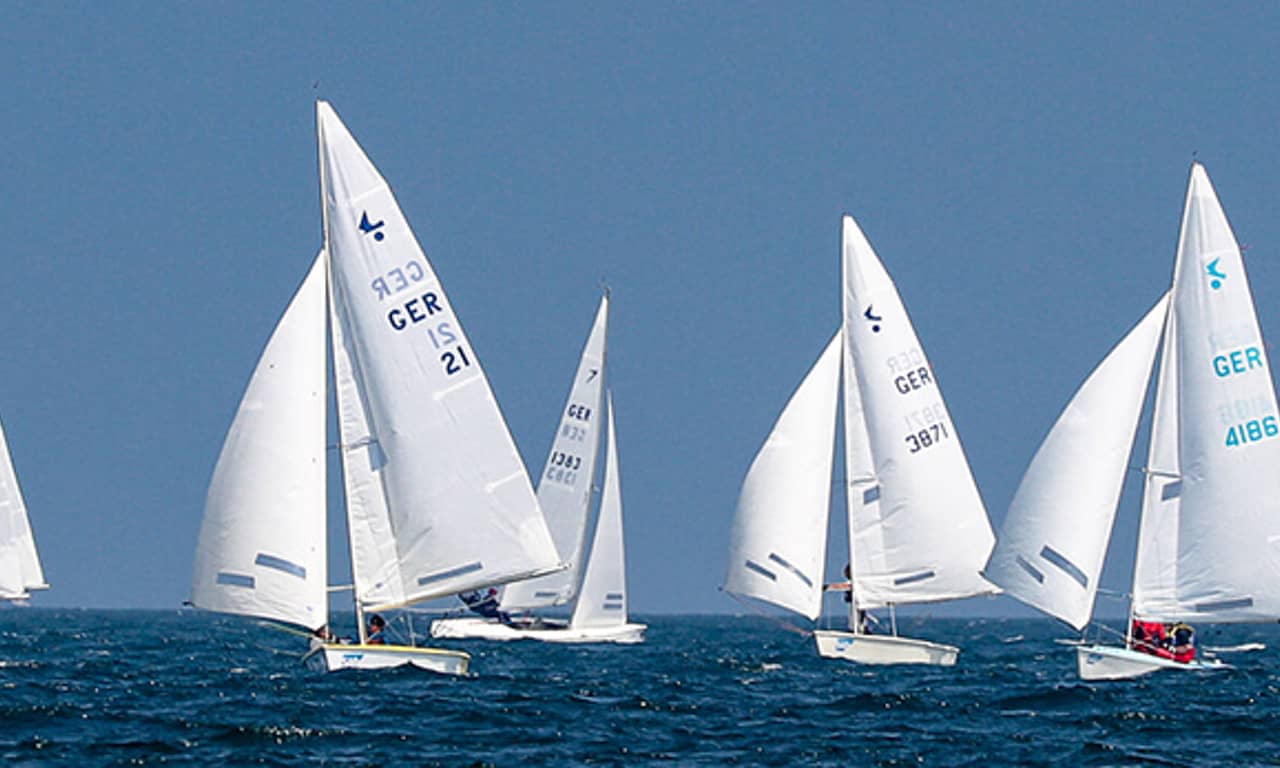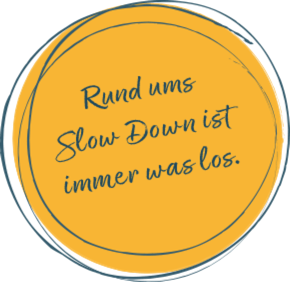 23. July – 01. August 2021
Travemünder Woche
Travemünde makes it happen! For 10 days every year in July, there is a long tradition of celebrating this festival in and around the Bay of Lübeck. Travemünder Woche is a family festival with a variety of attractions for young and old, a wide range of restaurants and a free stage programme. And the sailing regatta is broadcast for spectators on giant screens.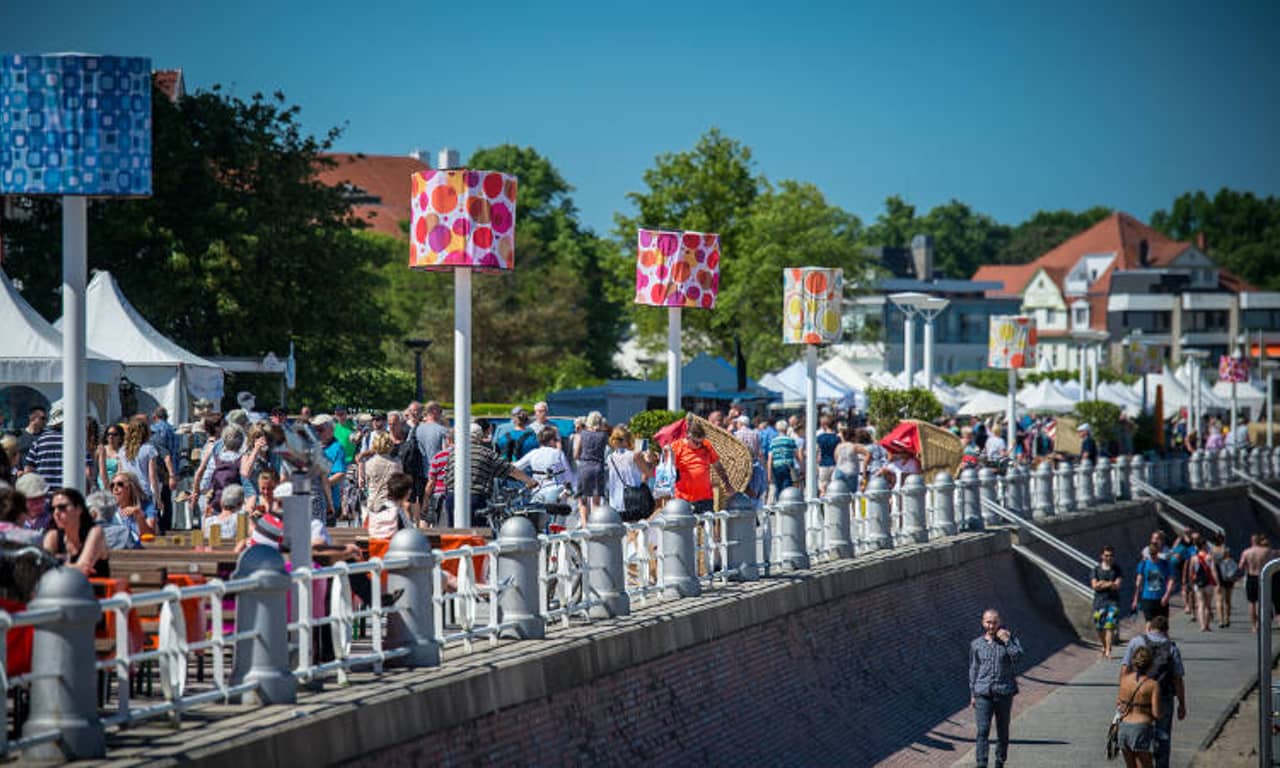 Promenade Festival
Music and cabaret stages in the most beautiful places directly on the beach, walking acts along the beach promenade and many culinary delicacies and handicrafts enchant young and old guests on four colorful days by the sea. Celebrate and stroll in the most beautiful places on the new promenade, from the beach terraces on the Nordermole to the fountain field on the roundabout.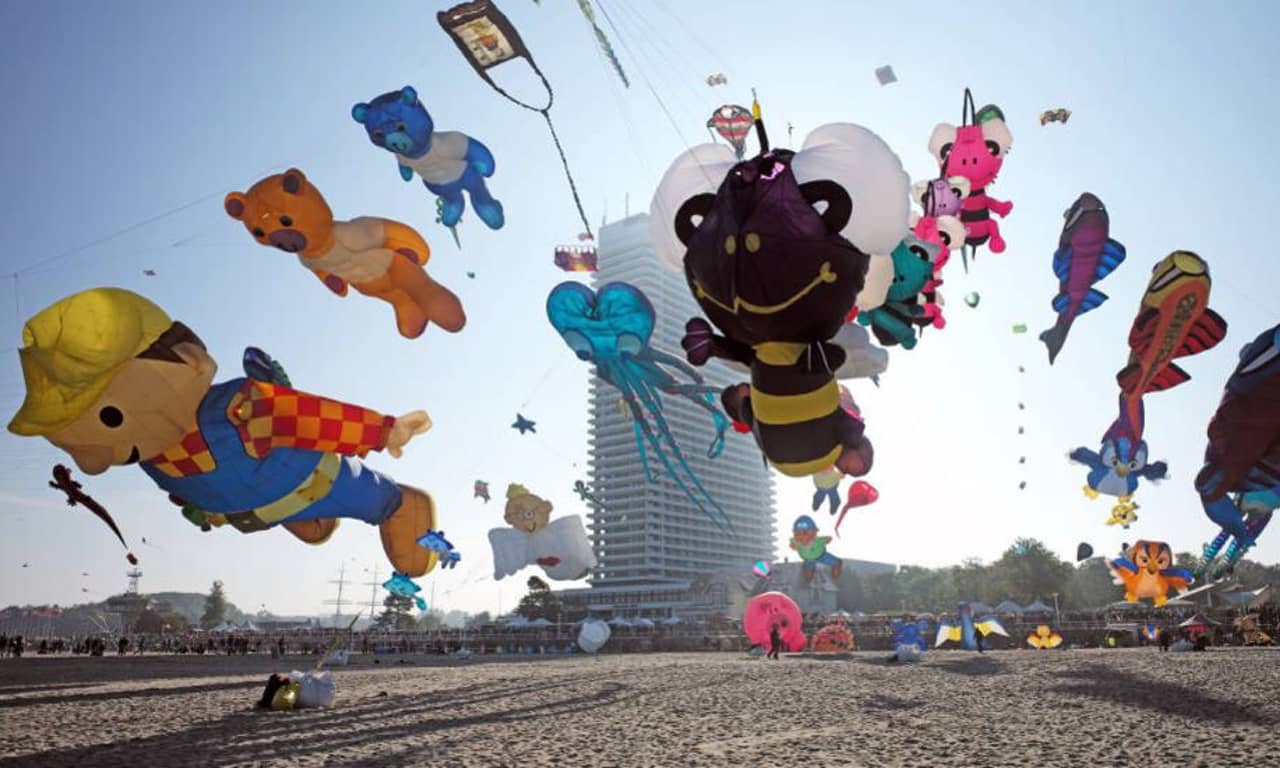 Kite Festival
The autumn season traditionally begins in Travemünde with the colourful Kite Festival in September. Kite motifs and events for the whole family take centre stage. International kite artists show their kite designs and are a source of colourful hustle and bustle on the beach.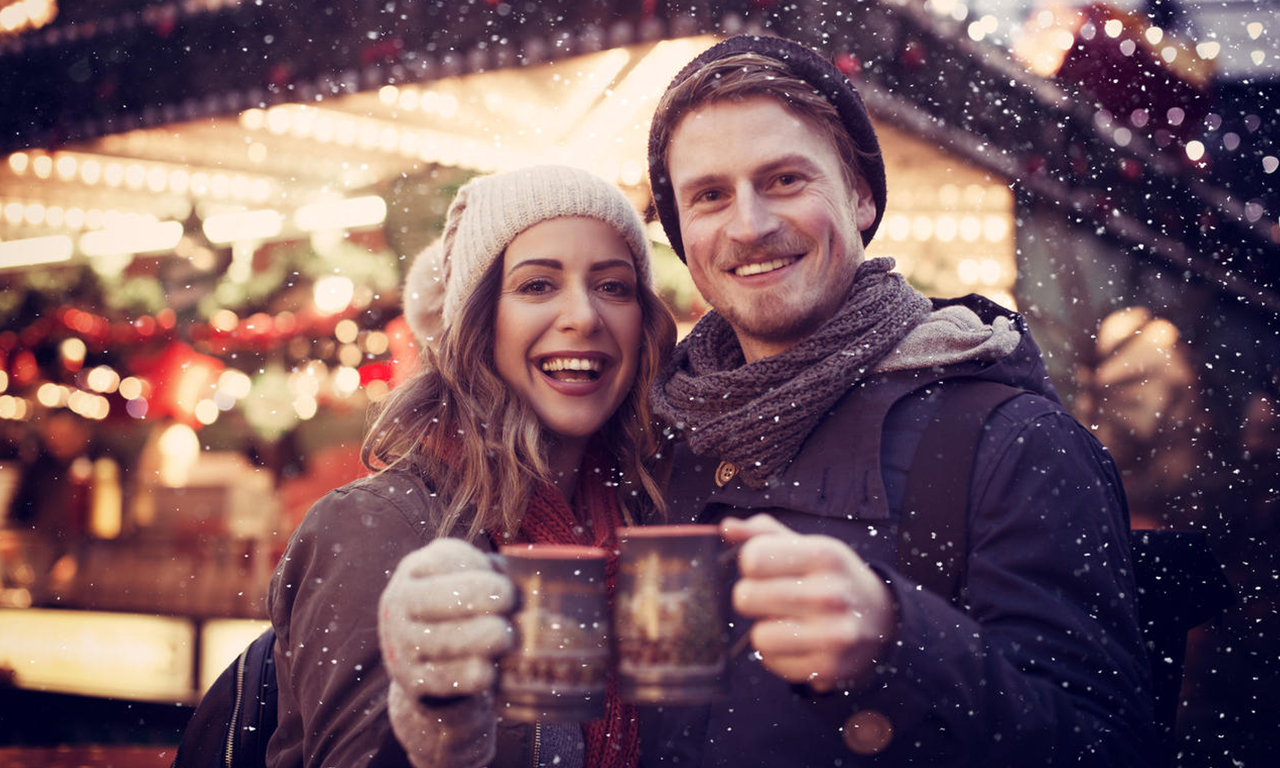 Lübeck Christmas Market
Festive lights, poinsettias and decorated fir trees conjure up an atmospheric flair on Lübeck's old town island and invite you to take a leisurely stroll through our Christmas markets with friends and family.
The clear winter air smells of roasted almonds, mulled wine, herbal sweets and delicious sausages and the over 200 stalls offer Christmas tree decorations, toys and many great gift ideas. A visit to the Lübeck Christmas market, which was first mentioned in 1648, is one of the pre-Christmas highlights in the Hanseatic city, which, as a UNESCO World Heritage Site, offers a uniquely beautiful backdrop for the atmospheric Christmas bustle.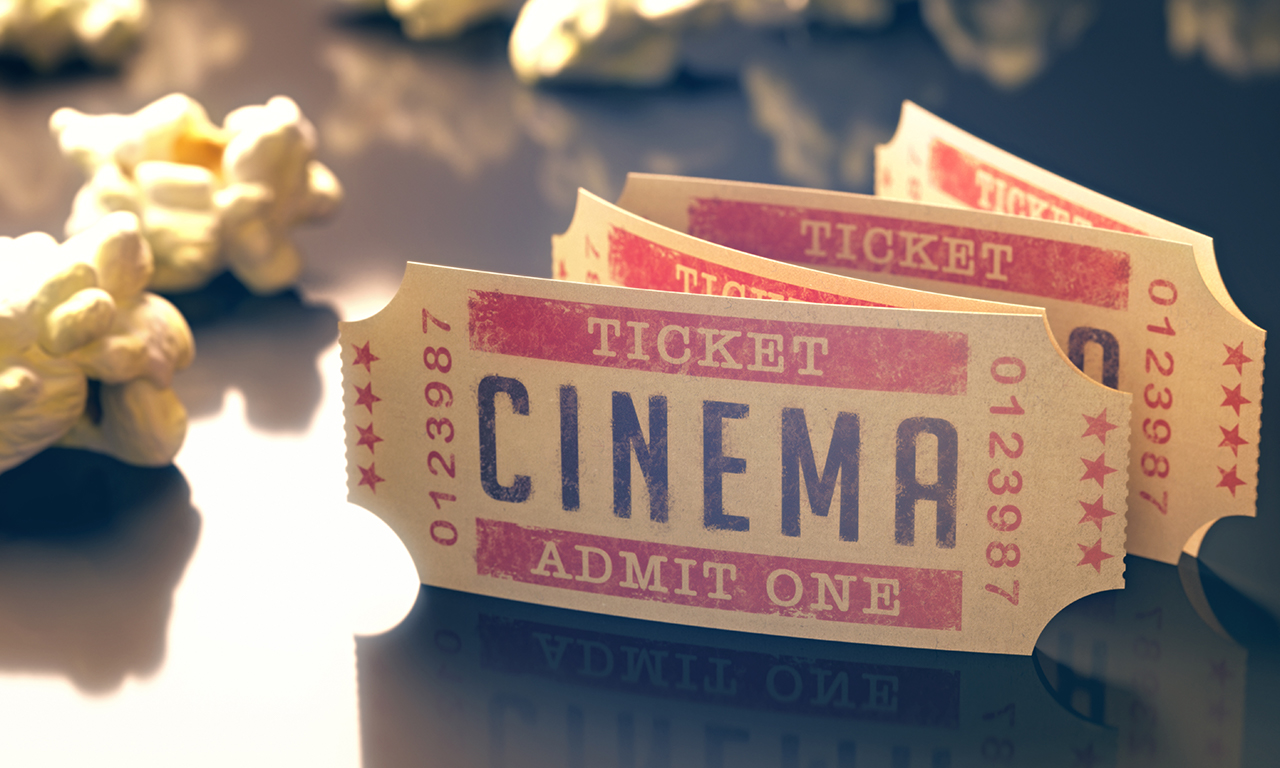 Cinema under the Baltic Sea sky
You will love our cinema under the Baltic Sea sky! Enjoy blockbusters and the classics of film history up close and in the open air right on the beach. Cuddled up in cozy, warm blankets on the beach terraces, chilling out in our deckchairs or very comfortably in the beach chairs – unforgettable cinema evenings including fruity cocktails, fiery dishes and sweet treats.